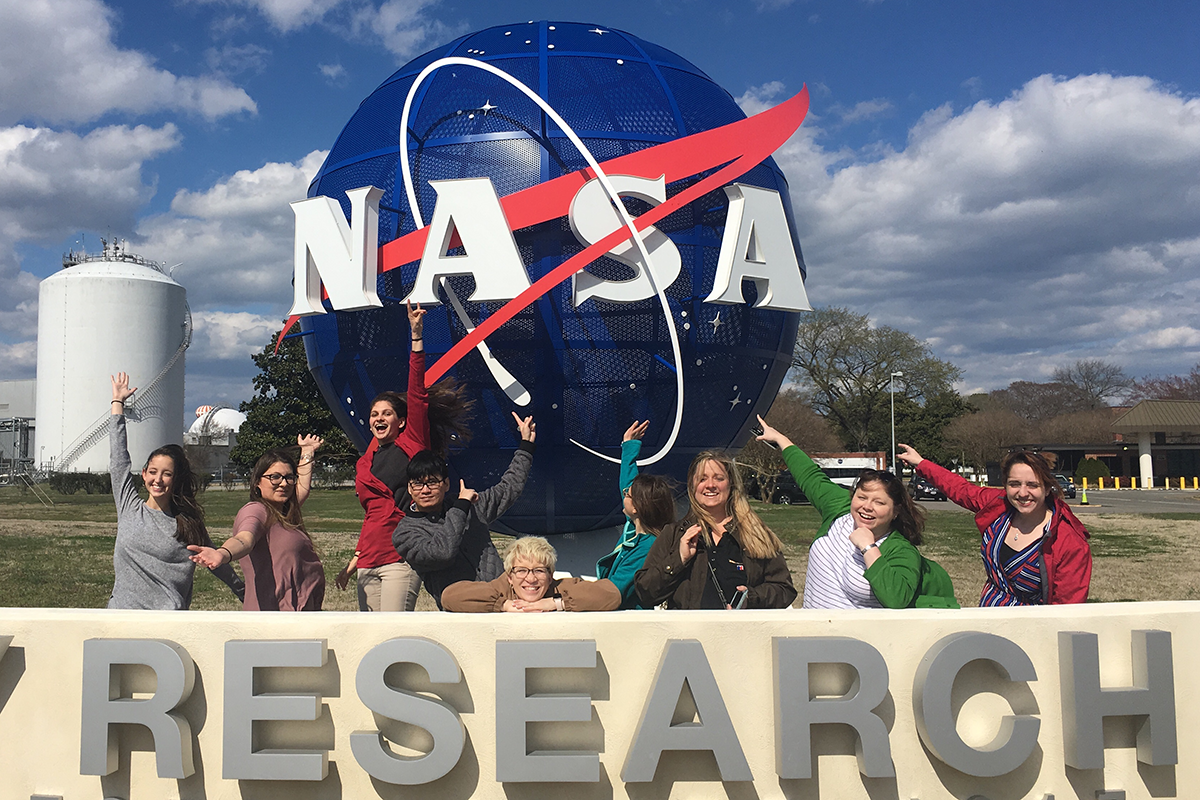 Background
The STEM Pre-Service Teacher Education Scholarship program is designed for students enrolled in STEM-related teacher education degree programs at the undergraduate level (pre-service teachers). Scholarship recipients will be required to complete a series of NASA STEM Digital Badges, participate in professional seminars, and attend a cohort field trip to NASA Langley Research Center.
Objectives
To promote science education in the K-12 classroom, focusing on improving pre-­college perceptions, understanding and interests in science.
To promote science education in the K-12 classroom focusing on improving pre-­college interests in pursuit of science education and science careers.
To assist in the preparation of teachers entering into the K-12 science classrooms.
To equip future teachers with NASA content and tools to use in the classroom.
Award Level
$4,000 per student.
Travel to NASA Langley will also be paid for by NC Space Grant.
Distribution of awards is contingent on meeting benchmarks as outlined in the Awardee Contract Packet.
How to Apply
The system is now closed to new applications. If you submitted an application by Oct. 7, please complete your submission with a letter of recommendation by Oct. 9.
Awards are competitive; applications will be peer reviewed.
Letter of recommendation due on Oct. 9, 2019.
Award announcements by Nov. 1, 2019.
Eligibility Requirements
This opportunity is open to undergraduate students majoring in an education degree program at any accredited higher education institution in the State of North Carolina.
Minimum GPA requirement is 3.0.
To apply, students must complete an online application. The application consists of general information, a transcript request and three short essays.
An online recommendation letter is required.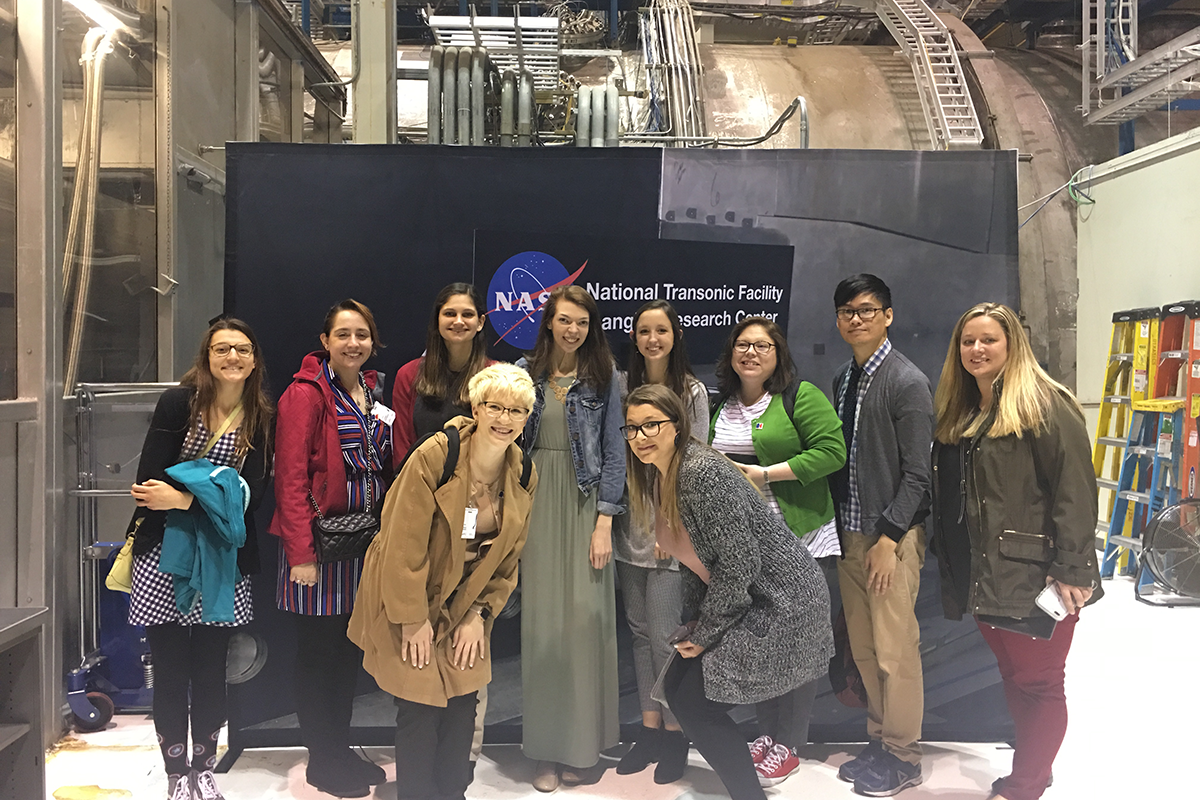 Scholarship Expectations
Complete three NASA STEM Digital Badge Modules:

Selected students will be required to complete three NASA STEM Digital Badge modules. The NASA STEM Educator Professional Development Collaborative (NASA EPDC) digital badge content was developed for teachers and students in grades 5-9 and is aligned to Next Generation Science Standards and Common Core. Each badge requires educators to complete a classroom teaching component to demonstrate mastery of content.

Participate in two cohort webinars.
Participate in a cohort field trip to NASA Langley Research Center in Spring 2020

Develop and present a poster of completed module activities to NASA Langley Office of Education and research community; this presentation will serve as a way for Education staff to evaluate effectiveness of module content.
Request for Proposals
2019 – 2020 STEM Pre-Service Educator RFP
Contact
For questions regarding this opportunity, please contact Jobi Cook at (919) 515-5933 or jobi_cook@ncsu.edu.