Background
Each year, NC Space Grant awards Undergraduate Research Scholarships to students who are pursuing careers in science, technology, engineering, and mathematics (STEM) fields that support NASA's mission. This competitively awarded program engages the future STEM workforce in basic and/or applied aerospace-related research projects and facilitates the development of mentor relationships between students, faculty and the NASA community.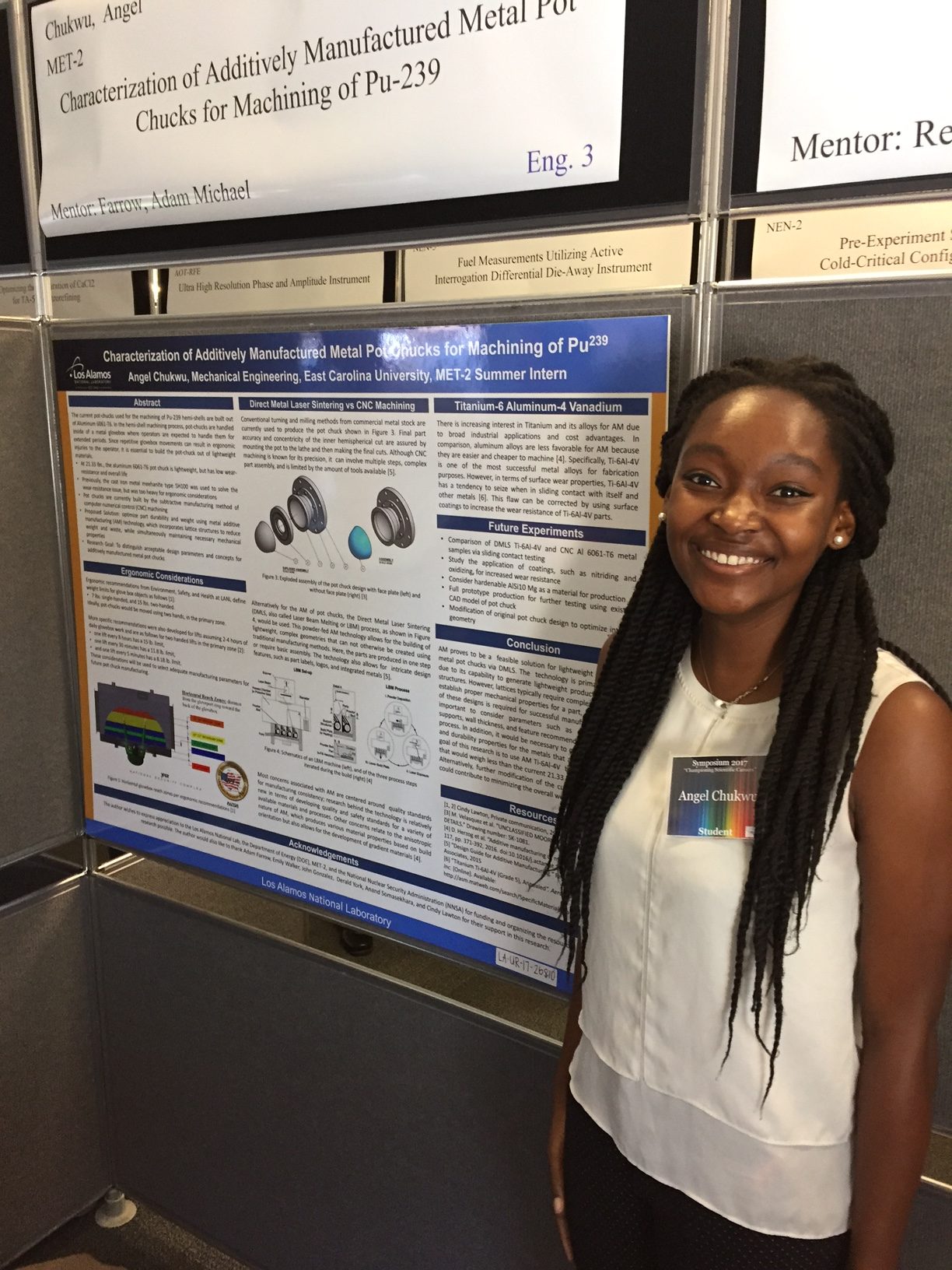 Objectives
The Undergraduate Research Scholarship Program requires that students participate in an active, identified research activity in STEM that has aerospace and NASA applications. The research must be supervised by a faculty mentor and may be conducted on the home campus or at an industrial or government facility. The research activity should be continuous and conducted during summer 2019 (defined as a minimum of 10 weeks) or during the 2019-20 Academic Year (Fall 2019/Spring 2020).
Award Level
$6,000 per student
Awards are made annually and are renewable for one year for students making satisfactory academic and research progress. This is a competitive scholarship program supported by NASA and the State of North Carolina. Awards are based on merit recognizing high academic achievement and promise.
How to Apply
Next opportunity will be released Feb. 28, 2019.
Eligibility Requirements
Pursuing a bachelor's degree in a science, engineering, technology, or mathematics (STEM) discipline of interest to NASA or aerospace industry.
Enrolled as a full-time student at a NC Space Grant member university during the 2018-19 academic year. Students enrolled in an accredited Dual Engineering Degree program are also eligible to apply. Please select the appropriate partnering NC Space Grant member university on your application.
Conducting a specific faculty-mentored research project that has NASA or aerospace relevance.
In good academic standing with a GPA of 3.0 (out of 4.0).
Applicants are eligible to receive a total of two Undergraduate Research Scholarships during their academic studies.
Request for Proposals
This opportunity is currently closed
Sample Submission(s)
2018 Undergraduate Research Award List
Contact