NC A&T Shines at 2018 SAE International Aero Design Competition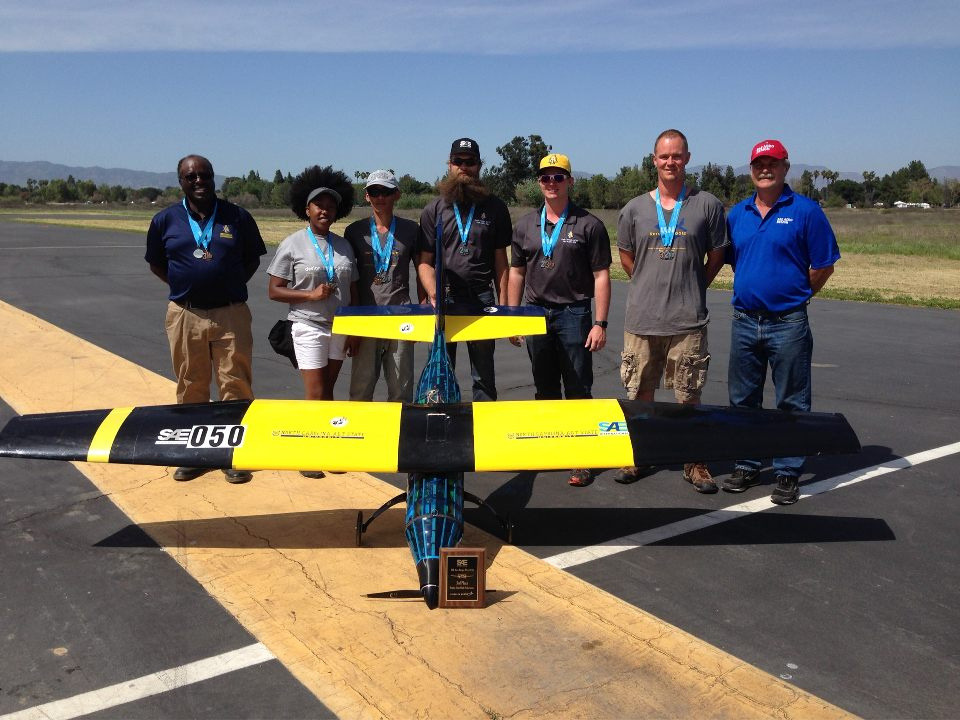 The Society of Automotive Engineers International Collegiate Design Series (CDS) competitions take students beyond the textbook by enabling them to design, build and test the performance of a real vehicle and then compete with other students from around the globe in exciting and intense competitions.
These competitions prepare undergraduate and graduate engineering students in a variety of disciplines for future employment in mobility-related industries. Events challenge them with a hands-on, team engineering experience that also require budgeting, communication, project and resource management skills. Students also gain valuable exposure with recruiters from leading companies in the mobility industry to help land their first engineering job after graduation.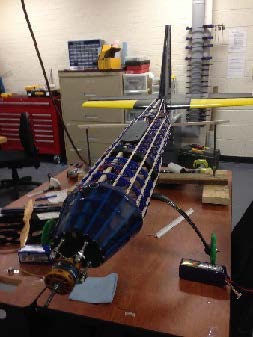 The SAE Aero Design competition is a real‐world design challenge designed to compress a typical aircraft development program into one calendar year, taking participants through the system engineering process of breaking down requirements. It exposes participants to the nuances of conceptual design, manufacturing, system integration/test and sell‐off through demonstration.
At North Carolina A&T State University, the Senior Class Aero Design team used knowledge acquired through matriculation in the College of Engineering undergraduate program to design and build a remote controlled airplane in order to compete and represent NC A&T in the 2018 SAE competition. NCA&T placed 1st of all US teams and 2nd internationally in the competition.
The team was supported in part with funds from NC Space Grant.