NC Space Symposium to Host Astronaut Zena Cardman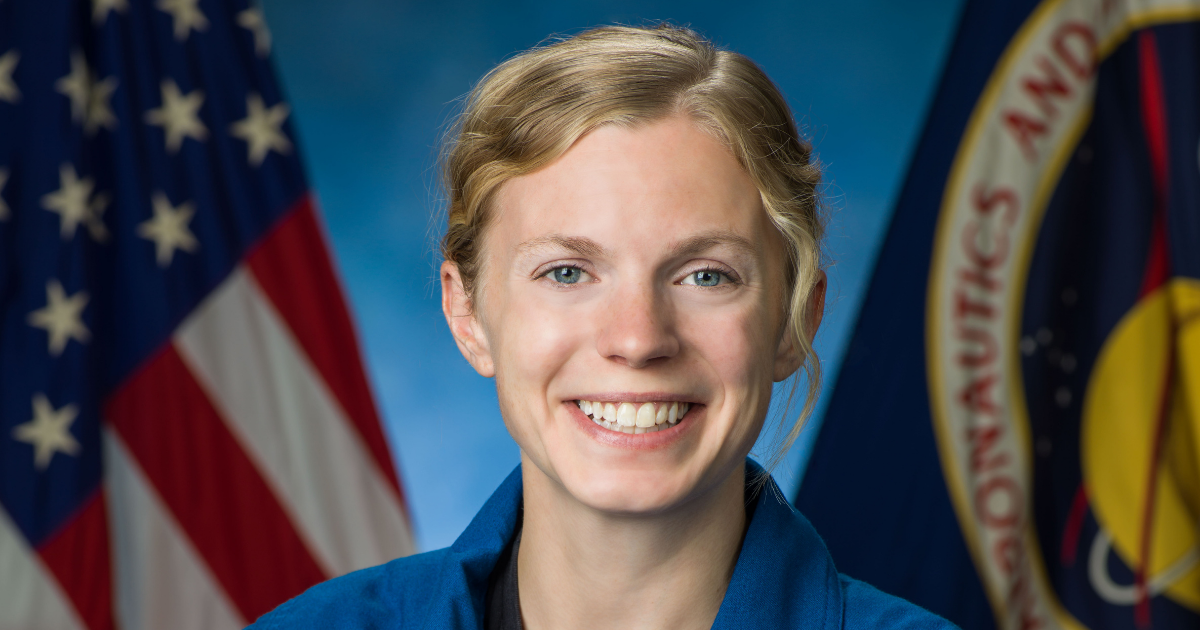 Registration is open for the 2021 NC Space Symposium on April 16 that will feature a keynote address from NASA astronaut Zena Cardman. Hosted by NC Space Grant, the event will run from 1 to 5 p.m. in a virtual format. Registration is free, but seats are limited.
"Our symposium celebrates current students, alumni and partners who offer insight for career pathways," notes Susan White, NC Space Grant's executive director.
Cardman is among the alumni for the program. While an undergraduate and graduate student at the University of North Carolina at Chapel Hill, she was a Space Grant scholar, with funding support for research and internships. Cardman was selected by NASA to join the 2017 Astronaut Candidate Class.
Attendees also will hear from current and former NC Space Grant-funded students, including alumni with positions now at NASA, Elevate Farms, United Launch Alliance, and GVT LLC.
Seven currently funded students will present lightning talks about their research. The event will close with a career panel that is sure to be a highlight for students and early-career professionals.
Watch the event's website in mid-April for recorded lighting talks and posters from additional graduate and undergraduate students who have received NC Space Grant-funded research fellowships, scholarships and internships in the past two years.
NC Space Grant would like to welcome those who are interested to register for the event here.
Based at NC State University, NC Space Grant is a federal/state partnership with funding from NASA. For more information about the event, go online to: NCSpaceGrant.org, or contact Jobi Cook: jobi_cook@ncsu.edu.