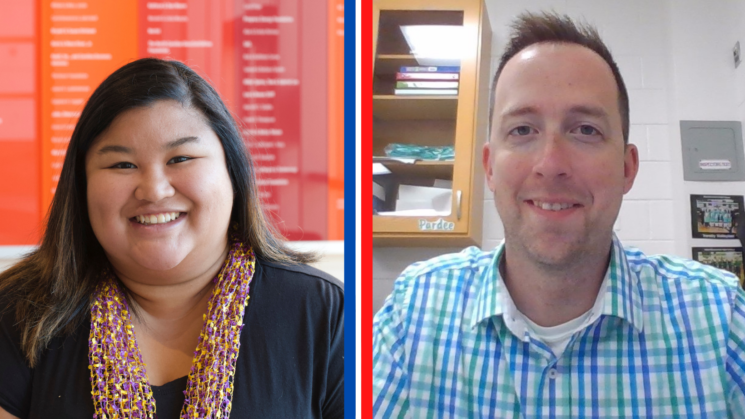 NC Space Grant proudly presents the 13 teachers selected as the second class of the North Carolina Space Education Ambassadors (NCSEA) program, offered in collaboration with NASA Langley Research Center in Hampton, Virginia. The NCSEA program is building a statewide network of master teachers who deliver NASA educational content to their local students, schools and communities.
NC Space Grant partners with NASA education specialists from NASA Langley and other NASA field centers to provide NCSEA educators with intensive professional development in current NASA Next Gen STEM education themes. The teachers will participate in professional development and earn NASA digital badges.
"NASA Langley's Office of STEM Engagement is committed to creating long-term, sustained learning opportunities that inspire the next generation of scientists and explorers" says Anne Weiss, an educator professional development specialist for the Office of STEM Engagement at NASA Langley. "Reaching teachers is an integral component of our mission, so my teammates and I are delighted to continue our support of North Carolina's teachers through NC Space Grant's North Carolina Space Education Ambassadors program."
One highlight of the program will be the trip to NASA Langley the teachers take together as a class-year group, called a cohort, to tour the facilities and learn from NASA scientists, engineers and education specialists in person. The trip is scheduled for Summer 2022, pending NASA's COVID-19 policies and precautions.
After their initial training this fall, NCSEA educators will work together over the academic year to align existing NASA materials with the N.C. Standard Course of Study and develop lesson plans and activities to supplement the Next Gen STEM themes. Finally, they will find creative ways to spread those resources to other educators in their schools and districts, or even across the state.
Jobi Cook, the associate director of NC Space Grant, says, "The NCSEA educators' outreach to other teachers is every bit as crucial as the lessons they will bring to their own students, since their efforts will spread the impacts of the NCSEA program exponentially and empower many other teachers and countless students to tackle NASA missions-related material."
NASA Langley's Weiss explains how the program dovetails with NASA's efforts to support STEM education, saying, "Through NCSEA, we are able to disseminate information about our current missions, such as Perseverance and sustainable aviation, as well as future endeavors like Artemis/Return to the Moon and the launch of the James Webb Space Telescope. North Carolina's teachers are valuable partners in igniting students' lifelong appreciation for NASA's work and STEM … no matter what careers those youngsters may ultimately choose."
NCSEA teachers will have a chance to network across multiple NASA centers and build relationships with NASA experts, and reach out to them for further support throughout their careers. The NCSEA program is intended to help teachers feel confident, supported in the classroom, and better able to offer STEM experiences to their students, whether or not those experiences relate to NASA missions. The new cohort began the journey with their first webinar on September. The prior year's cohort, the 2020-21 NCSEA class, still meets once per quarter to share materials, relate classroom and outreach experiences, and continue their Ambassadorships.
"The first cohort of NC Space Education Ambassadors had an incredible year," Associate Director Cook says. "They brought enthusiasm and their absolute best efforts to all the opportunities to connect with NASA educators and each other. The stellar educators in the new cohort look like they're going to bring their A-game, too, and we are thrilled to welcome each of these Ambassadors to the program. It's going to be an incredible year of learning and growing for all of them, especially since they now have access to the network of NASA-trained Ambassadors in cohort one."
NASA Langley's Weiss also shares, "On a personal note, NCSEA is another opportunity for me, a former Teacher-in-Space student who dreamed of becoming an astronaut, to pay it forward. As such, I am beyond thrilled to once again share my passion for STEM and NASA with this year's NCSEA cohort."
The newly minted 2021-22 NCSEA cohort members shared with NC Space Grant what they are most excited to do, learn and share during their ambassadorship year and in the future.
---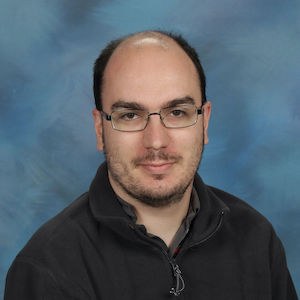 Jacob Brown, physics instructor, North Carolina School of Science and Mathematics, Durham, Durham County
"I am most excited about sharing with my district all of the knowledge and passion that NASA has for exploration and opening my students up to new possibilities."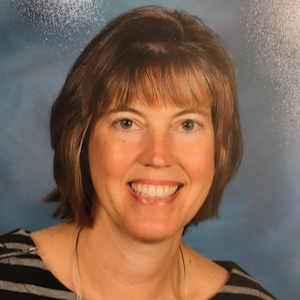 Lara Cabaniss, K-5 STEM coach, R. Brown McAllister STEM Elementary School, Concord, Cabarrus County
"I work with STEM students and love space. I am eager to develop and implement space-themed instruction through hands-on, real-world, problem-based learning challenges in our elementary classrooms. I am most excited about the field trip to NASA Langley. This is a place I have always wanted to visit and I cannot wait to tour the facility. I am always inspired and fascinated by space research and exploration. I can't wait to learn all about the Commercial Crew Program and the Moon to Mars initiatives as well."
---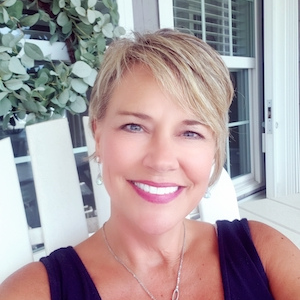 Lisa Godwin, kindergarten teacher, Coastal Elementary School, Holly Ridge, Onslow County
"I'm most excited about the field trip to NASA Langley! I'm also looking forward to sharing the lessons and students' experiences with my district."
---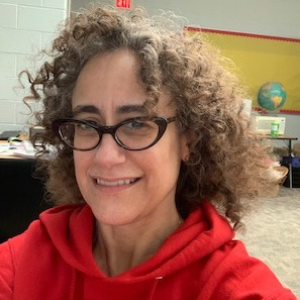 Deb Greene, teacher of English to Speakers of Other Languages (ESOL), Northern Middle and High School, Greensboro, Guilford County
"I'm most excited about visiting NASA's Langley facility. This is all so new to me … the Moon to Mars content overview looks intriguing."
---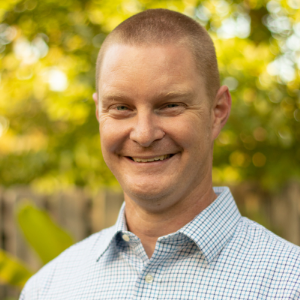 Bryan Hickman, teacher and math department chair, Eugene Ashley High School, Wilmington, New Hanover County
"I am most excited to learn about all of the NASA education resources and help the other teachers in my school and district be able to use those resources to create engaging lessons that help to inspire our students."
---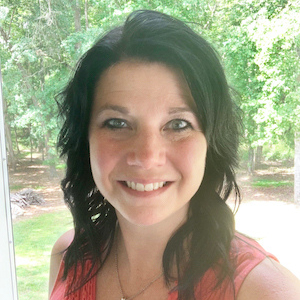 Angela Jenkins, STEM Instructor, Smithfield-Selma Senior High School, Smithfield, Johnston County
"Obviously, I'm most excited to tour Langley next summer, but a close second would be meeting all the other educators, who, like me, have an interest in space and want to bring it to our students and schools. I look forward to sharing educational opportunities within my school and district. Interest in aeronautics and aerospace has significantly increased over the past year and this program provides a new direction for expansion."
---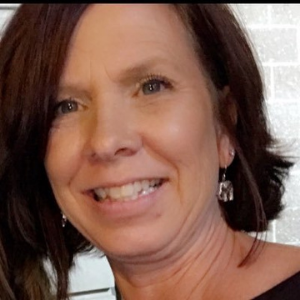 Kimberly Mawhiney, director of STEM and grants, Northeast Academy for Aerospace and Advanced Technologies, Elizabeth City, Pasquotank County
"As the Director of STEM at an innovative STEM school that specializes in aerospace, I am excited to share EVERYTHING with my district! I'm looking forward to being able to create problem-based learning lessons and incorporate them in our students' curriculum."
---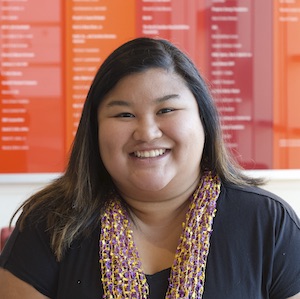 Christine Mitchell, K-12 digital teaching and learning STEM specialist, Wilson, Wilson County Schools Technology Department
"I am most excited about learning how resources from NASA can be incorporated into classrooms through STEM activities to enhance science instruction. I look forward to bringing this experience to the teachers and students of Wilson County to grow our STEM program and expose our students to real-world experiences."
---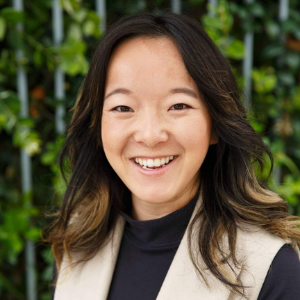 Mary-Kate Murphy, second grade teacher, Baileywick Elementary School, Raleigh, Wake County
"I applied to the NCSEA program with the intention of helping students who might otherwise be underrepresented in the sciences access space education. I want to make science come alive for my Title 1 students, who might have never looked at the sky differently. For this reason, I am most excited to learn and then educate on the Commercial Crew Program. The best way for children to imagine themselves in space is learning about what we are doing now so that everyone can travel to the International
Space Station!

"I am so excited to collaborate and learn with the other NASA/NC Space Education Ambassadors with the goal of leading professional developments and engineering and design challenges that engage students of color and females in the space sciences in a meaningful and captivating way."
---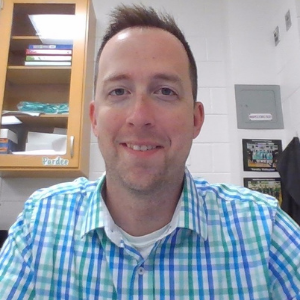 Marc Pardee, aerospace engineering teacher, The Center of Applied Sciences and Technology, Bolivia, Brunswick County
"I'm most excited about participating in the Aeronaut X sessions, the in-person trip to Langley, and sharing with colleagues the resources available and best practices for integrating STEM into a range of content areas."
---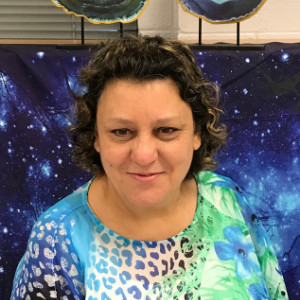 Jean Pelezo, fifth grade science and social studies teacher, Stoney Point Elementary School, Fayetteville, Cumberland County
"I am looking forward to participating in all the experiences that are being offered. I am extremely excited to share the digital badge opportunities with my colleagues and district teachers! I believe this will benefit them in professional growth and positive student achievements."
---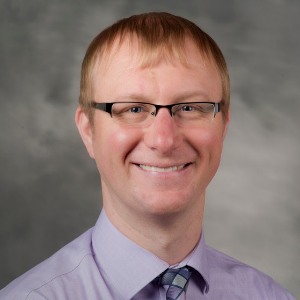 Michael Renne, K-5 instructional technology consultant – STEM/Makerspace, University of North Carolina Greensboro Moss Street Partnership School, Reidsville, UNC Laboratory Schools system
"I am most looking forward to sharing my passion for STEAM, space and related technologies with our students at the UNCG Moss Street Partnership School. From tracking the International Space Station to developing code that can operate in space, I cannot wait to show the impact our young people can have on the future of research here on Earth … and beyond."
---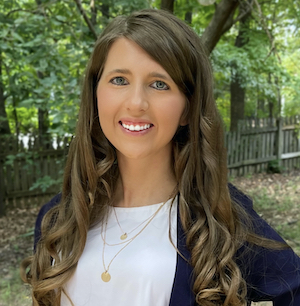 Katherine Wadsworth, fifth grade math and science teacher, Knightdale Elementary, Knightdale, Wake County
"I'm delighted to be able to use my platform as an Ambassador for the NC Space Education Ambassadors program to inspire and educate students and teachers across North Carolina. As a lifetime STEM learner and alumna of the North Carolina School of Science and Mathematics (NCSSM), I enjoy sharing my passion for the sciences with my students. I am most looking forward to developing and presenting our project at NASA Langley Research Center next summer."
☽