NASA and Industry Summer Internships Commence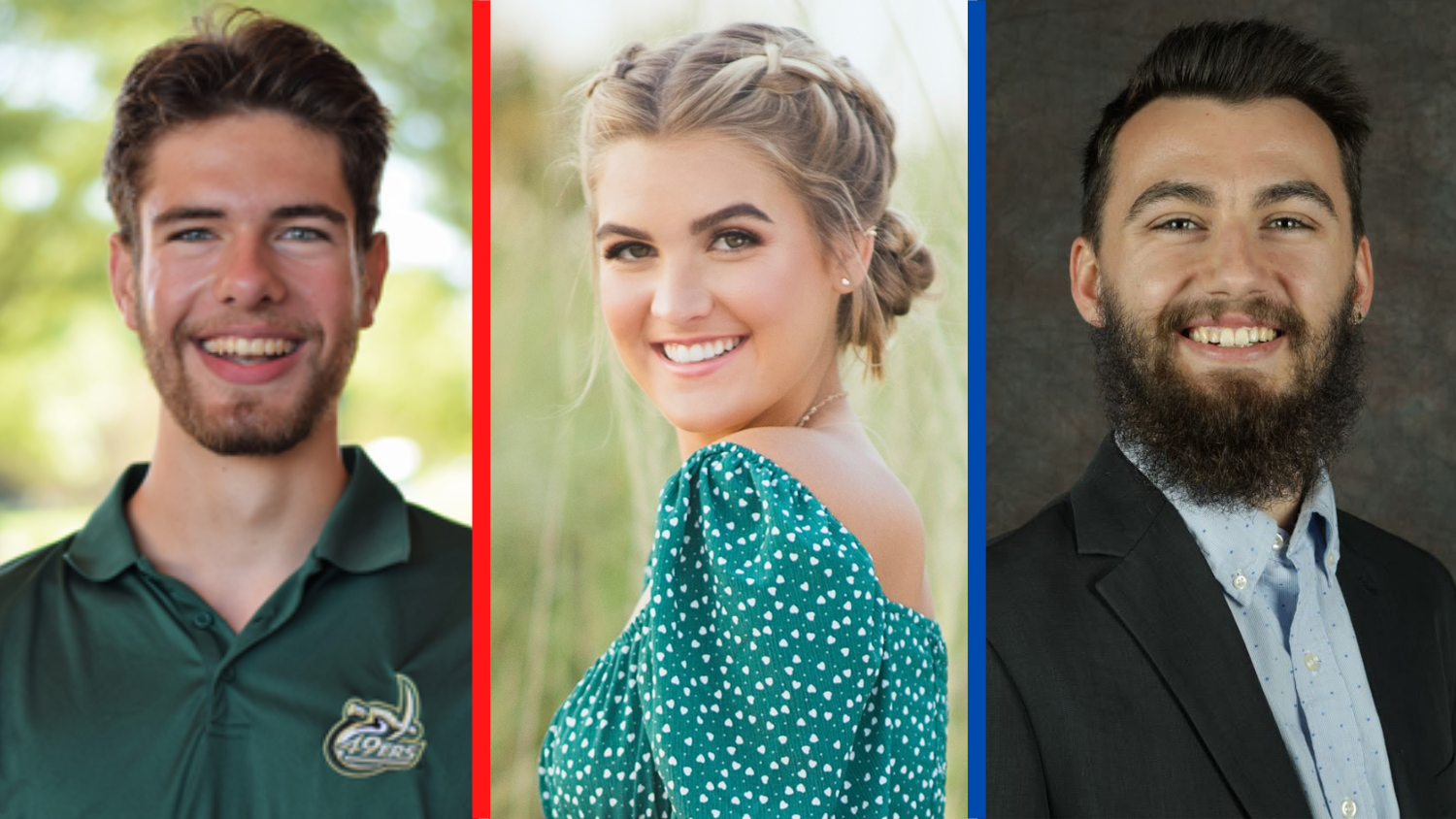 Above, left to right: Austin South, NASA Marshall Space Flight Center intern from UNC-Charlotte; Sterling Van Adams, NASA Ames Research Center intern from the University of North Carolina at Chapel Hill; Elijah Dalton, NASA DEVELOP intern from the University of North Carolina at Wilmington
By Pat Ben-Israel
NC Space Grant is excited to announce the 2022 class of summer interns, who will embark on research projects with real-world applications and implications at NASA centers and aerospace companies. The experiences and mentoring these students receive will help equip them for their future careers.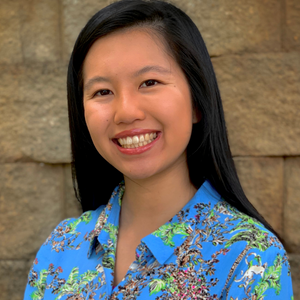 NC Space Grant collaborates with NASA centers, industry partners, research organizations and other national Space Grant partners to provide hands-on research experiences to higher-education students through meaningful internships. Although this year's internships with NASA centers will be held remotely, students will still have opportunities to engage in innovative research under the supervision of a NASA mentor.
"It is with great enthusiasm that we welcome another class of students to expand their horizons through summer internships," says Jobi Cook, NC Space Grant's associate director. "We appreciate NASA and industry partners' continuous flexibility and commitment to interns, as well as our interns' tenacity and dedicated participation, which will make for a meaningful and productive summer."
Internships are an integral part of the professional development process, enabling motivated students to visualize and carve pathways to aerospace and aviation careers in North Carolina and across the nation. NC Space Grant is pleased to support students as they cultivate new skills and take an active role in creating the future of NASA and the aerospace field.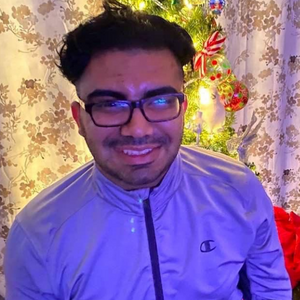 2022 NC Space Grant-Supported Interns:
Cora DeGrauw, NASA Goddard Space Flight Center intern, North Carolina State University, Major: aerospace engineering, Minors: chemical engineering, physics
Nathan Couch, NASA Johnson Space Center intern, Fayetteville State University, Major: computer science, Minor: geospatial data analytics
Austin South, NASA Marshall Space Flight Center intern, University of North Carolina at Charlotte, Major: mechanical engineering
Sterling Van Adams, NASA Ames Research Center intern, University of North Carolina at Chapel Hill, Major: astrophysics, Minor: applied science and engineering
Jonathan Soltran, NASA Jet Propulsion Laboratory intern, Fayetteville State University Major: computer science, Minor: Spanish
Elijah Dalton, NASA DEVELOP intern, University of North Carolina at Wilmington, Major: geography, Minor: environmental science
Deirdre An, NASA DEVELOP intern, North Carolina State University, Major: geospatial information science and technology
Jackson Corigliano, HyperX intern, North Carolina State University, Major: aerospace engineering, Minor: business entrepreneurship
Teresa Purello, NASA Headquarters intern, North Carolina State University, Major: environmental science, Minors: zoology, journalism
Niall McKinnon, NASA Marshall Space Flight Center intern, University of North Carolina at Wilmington, Major: computer science
JD Shropshire, HyperX intern, North Carolina State University, Major: aerospace engineering, Minor: graphic communication
Olivia Scott, HyperX intern, North Carolina State University, Major: aerospace engineering, Minor: religious studies
Andrew Gantt, NASA Glenn Research Center intern, North Carolina State University, Major: aerospace engineering
Hayden White, NASA Glenn Research Center intern, North Carolina State University, Major: physics, Minor: computer programming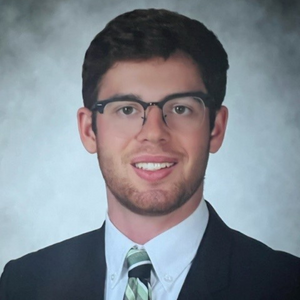 ☽