Session 3: Future Flight
Moderator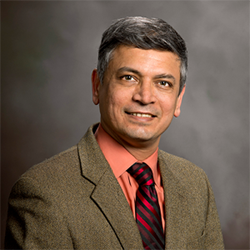 Srinath Ekkad, Professor and Head of the Department of Mechanical and Aerospace Engineering, North Carolina State University
Srinath Ekkad has served as the head of the Department of Mechanical and Aerospace Engineering at NC State University since 2017. Previously, he was the Rolls-Royce Professor for Aerospace Systems at the University of Virginia and the associate vice president for research programs and director for the Rolls-Royce University Technology Center for Advanced System Diagnostics. His background is in fundamental thermal-fluid science with an emphasis on experimental methods. He has worked extensively on projects dealing with cooling and heat transfer technology relating to turbine engines, automotive systems, energy harvesting and power plant systems.
---
Panelists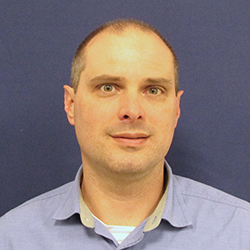 Jeff Mobley, Mechanical Engineering Manager – Space Systems Group, Sierra Nevada Corporation
Jeff Mobley is a mechanical engineering manager at Sierra Nevada Corporation, an advanced engineering technologies company in the fields of space systems, commercial solutions and national security and defense. Mobley previously worked as a senior mechanical engineer for the Honeywell Corporation and Buhler Motor. He holds a mechanical engineering degree from NC State University.
---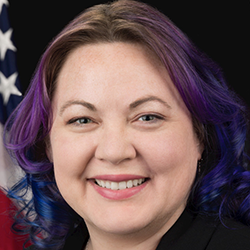 Carrie Rhoades, Systems Engineer, NASA Langley Research Center
Carrie Rhoades is a system engineer with 20 years of experience working in the aviation and aerospace industry. She has spent nine years working in various roles at the NASA Langley Research Center. Previously, she held multiple roles at NASA Dryden Flight Research Center and also worked at Lockheed Martin Corporation. Rhoades holds a degree in aerospace, aeronautical and astronautical engineering from the University of Cincinnati.
---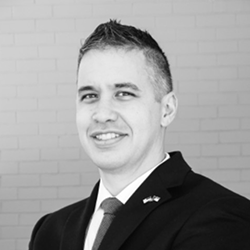 Basil K. Yap, Unmanned Aerial Systems Program Manager, North Carolina Department of Transportation
Basil Yap is the Unmanned Aerial Systems (UAS) program manager with the North Carolina Department of Transportation's Division of Aviation. He serves as primary contact with the legislature to implement regulations regarding the ownership and operation of UAS systems in the state. Additionally, he is the liaison with the FAA UAS integration office, local FAA FSDO office and statewide ATC facilities on behalf of the UAS Program. Yap also designs, establishes and conduct studies and make recommendations relative to the UAS policies, programs, methods and procedures currently in place. He works with governmental teams to ensure the organization's engineering support structure is driving the business forward with minimal expenditures. Yap holds a civil engineering degree from NC State University.
---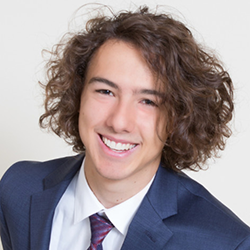 Noah Prezant, Undergraduate Student, Aerospace Engineering, NC State University (Summer 2018 NC Space Grant Intern at HyperSizer)
Noah Prezant is an aerospace engineering senior at NC State University with particular interest in working with stress analysis and design of composites. He was an NC Space Grant-supported stress engineering intern at Hypersizer Software in Spring 2018, and is currently finishing a co-op with Honda Aircraft Company. He hopes to pursue a Ph.D. in smart structures or a similar field of study in the future.