---
Panelists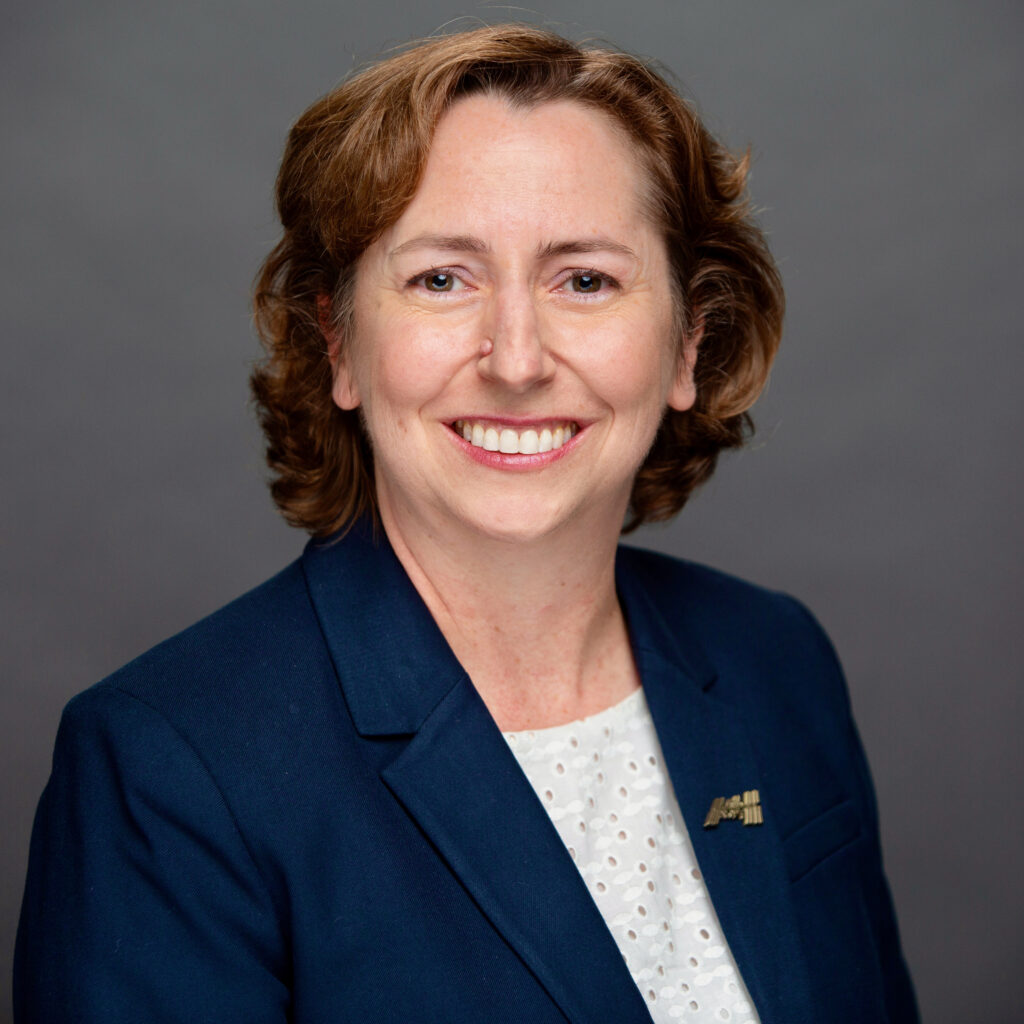 Liz Warren, Senior Program Director, International Space Station National Laboratory
Liz Warren, Ph.D. is a senior program director for the International Space Station U.S. National Laboratory. She has been involved in spaceflight research for over 25 years.
Dr. Warren was born and raised in the San Francisco Bay Area, and attended the University of California at Davis for both her undergraduate and doctoral degrees in physiology. For her doctoral work, she investigated the effects of gravity as a continuum on energy balance in rats. She completed post-doctoral work in cancer biology at the San Francisco Veterans Affairs Laboratory of Cell Growth, and in the Neuroscience Laboratory at NASA's Johnson Space Center. She has performed a variety of roles at NASA, including serving as Deputy Project Scientist for the NASA Bed Rest and Artificial Gravity Projects. Dr. Warren also spent several years as an Operations Lead in Mission Control for the ISS Medical Project. Liz is a passionate science communicator and an advocate for human spaceflight and STEM.
---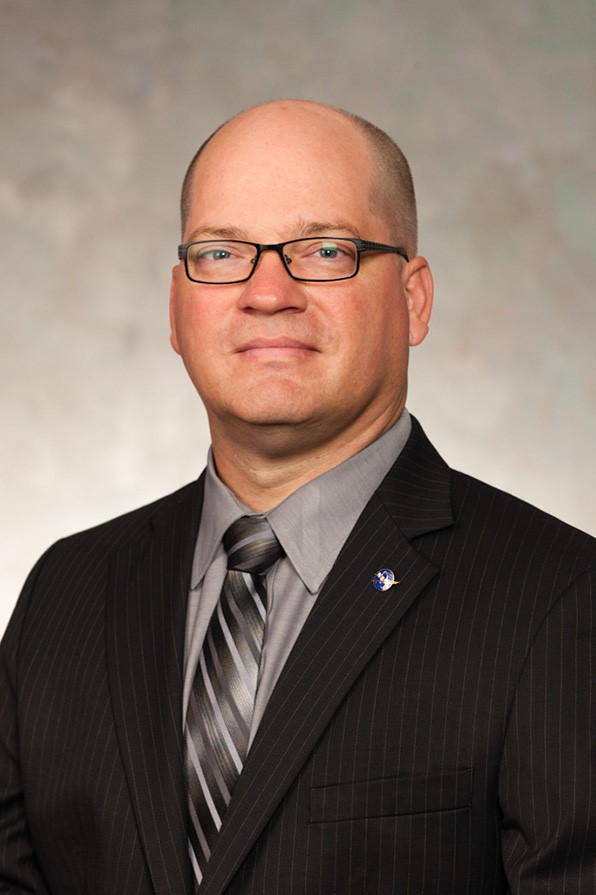 Chad Brown, Program Technical Integration Branch Chief (Acting), Advanced Planning and Payload Integration Manager, Exploration Ground Systems (EGS) Program, NASA Kennedy Space Center, FL
Chad E. Brown serves as the acting chief of the Program Technical Integration Branch as well as the Advanced Planning and Payload Integration Manager for the Exploration Ground Systems Program at NASA's Kennedy Space Center (KSC) in Florida. He has held this position since October 2018. Brown is responsible for EGS Program technical integration of payloads manifested on the Space Launch System (SLS) such as the Europa Clipper and Gateway Missions.  He is also responsible for integration, assessments and advanced planning for future NASA missions manifested on SLS and Orion vehicles such Human Landing Systems (HLS), Interstellar Probe and Europa Lander.
The EGS Program oversees the planning and development of required facilities, ground systems, test and verification strategy logistics, and prelaunch, launch, and recovery operations for NASA's SLS and Orion Programs, as well as the multi-user infrastructure to support commercial and other government spacecraft and launch providers.
---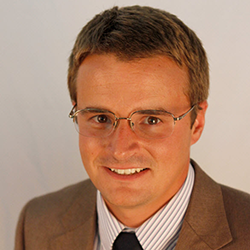 James Ainsworth, Director of Engineering Services, Collier Research Corporation – HyperSizer Software
James Ainsworth is the director of engineering services for Collier Research Corporation. He received his bachelor's degree in aerospace engineering from North Carolina State University. Since joining the company in 2009, James has performed analytical trade studies and developed analysis solutions for Collier Research and its customers, including NASA, Bombardier, Boeing, Gulfstream and many others. Ainsworth has co-authored and presented several technical papers and provided many training courses focused on aerospace structural engineering. Ainsworth was a recipient of the 2013 NASA NESC Engineering Excellence Award for his work on the NESC's Titanium Orthogrid Heat Shield.
---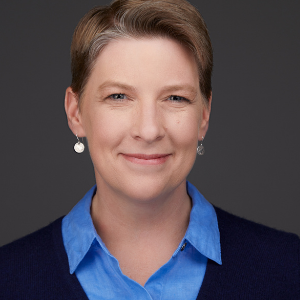 Heather Nelson, Senior Manager, University Relations at Blue Origin
Heather Nelson is the senior manager of university relations at Blue Origin and directs university partnerships, the internship program and early talent and diversity recruiting initiatives for Blue. Heather has 25 years of experience working in government, industry and academic environments. Before joining Blue, she was a research assistant at Penn State and held positions with the NASA Pennsylvania Space Grant Consortium and the Penn State Astrobiology Research Center. She's built a career helping students find their dream jobs in the space industry.
---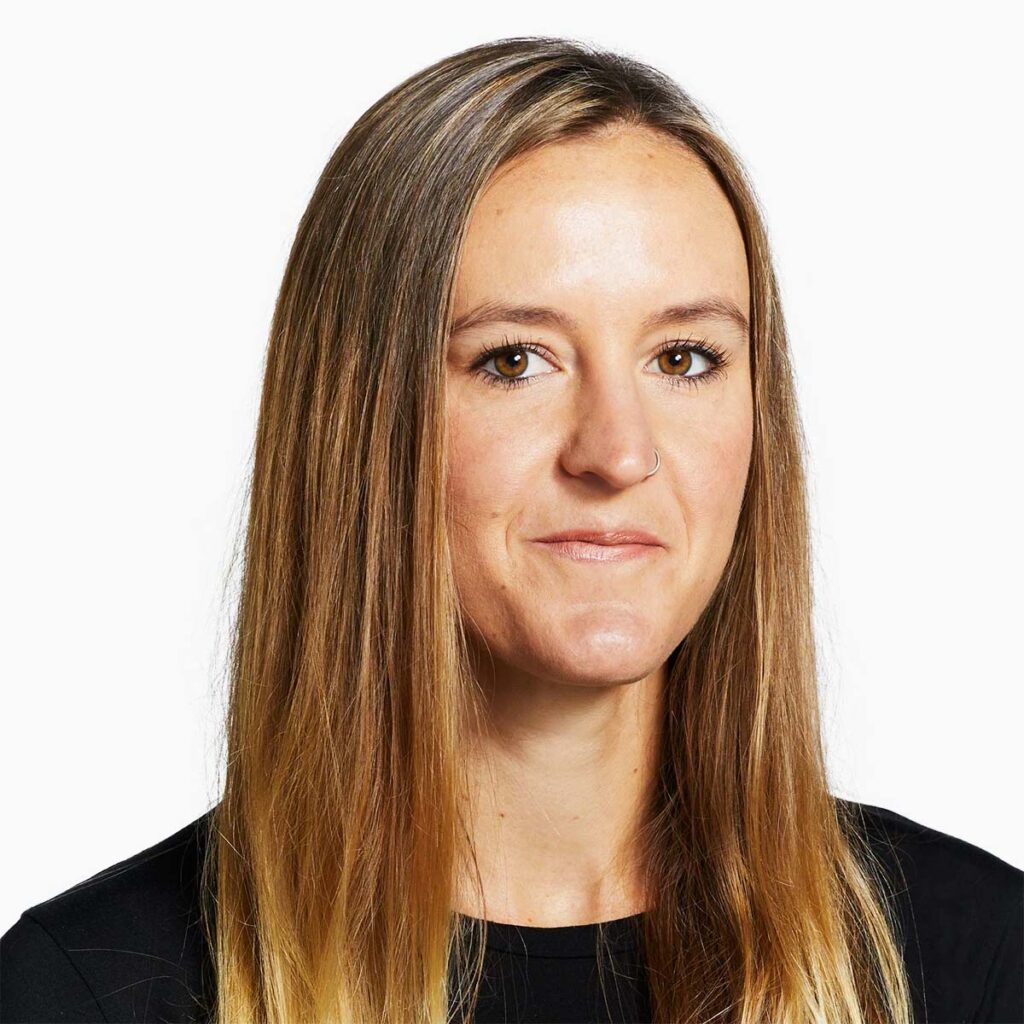 Nicole Bonk, Head of Flight Testing at Skydio
A graduate of Embry-Riddle with a degree in UAS, Nicole is an industry leader with years of experience at cutting-edge drone companies, including Google X Project Wing and GoPro. At Skydio, Nicole serves on the company's leadership team and played a pivotal role in product development by overseeing and driving all flight testing and software management. Nicole is a commercially rated manned pilot, along with holding a Part 107 remote pilot certificate with hundreds of hours of experience operating UAS.