Background
NC Space Grant will fund interdisciplinary student-led, research projects in STEM disciplines that provide a unique student team design experience. In an effort to broaden student experiences in NASA/Professional competitions.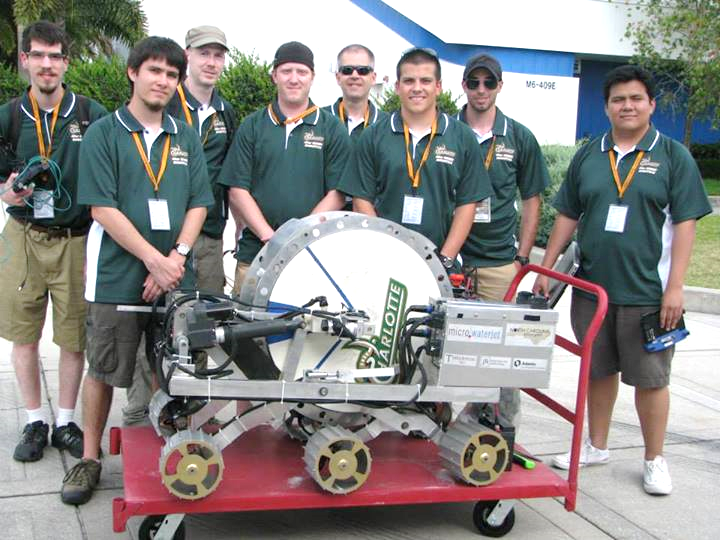 Objectives
Competitive awards will be granted with preference given to projects that lead to participation in national student competitions such as the NASA Student Launch Initiative, NASA Robotics Mining Competition, Shell Eco-Marathon Challenge, and Unmanned Vehicle (Aerial and Underwater) Design Challenges.
All awarded teams will be required to conduct K-12 outreach activities in association with their design projects.
Award Level
$5,000 per team

A team may apply for only one award. However, the same college or university may apply for multiple awards as long as funds are used for different challenges or competitions.

How to Apply
Opportunity will be released in August 2018
Eligibility Requirements
Request for Proposals
Sample Submission(s)
Contact