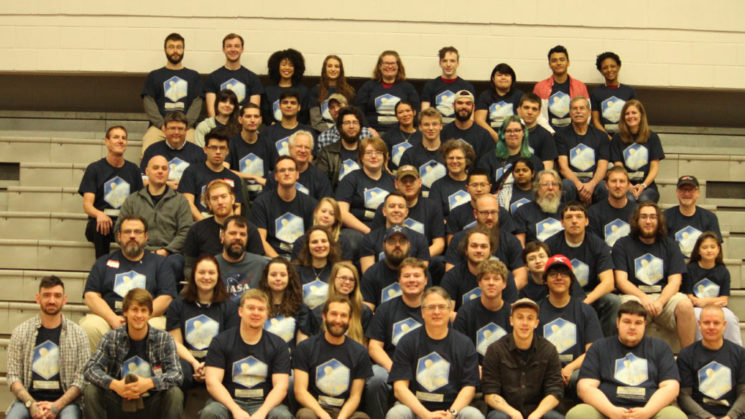 It was a cloudy day but that didn't stop our six community college teams from launching at the 4th Annual Community College Team Challenge and Competition Launch Event sponsored by NC Space Grant through the generosity of NASA.
On Friday evening, teams presented their projects to a panel of judges who know all about high altitude ballooning. Jimmy Acevedo and Dan Daugherty both previously competed in the competition back in 2016. They were joined by Technical Advisor Lew LaBrie to ensure that teams were safe to launch.
The launch event took place at the Tarlton Complex at Catawba Valley Community College (CVCC) in Hickory, NC. This is the 3rd year that CVCC has hosted the event. Many thanks to Jim Thomas, Susan Harris and others at CVCC who made this day a great event.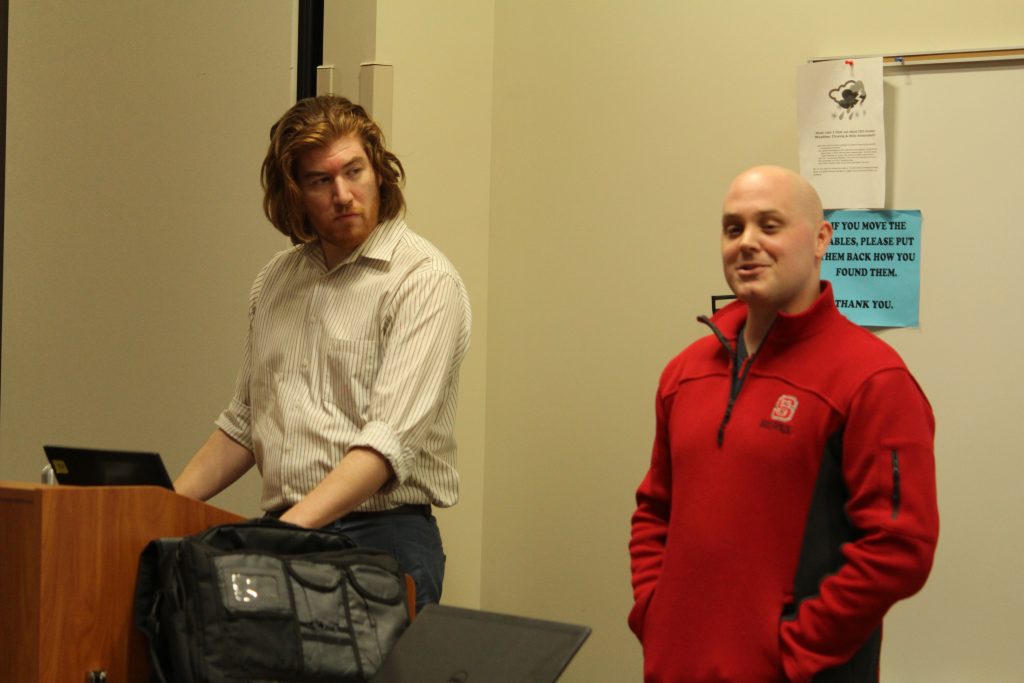 Congrats to all six teams on great projects and a great day. Here are this year's winners:
Best Overall Team: Durham Technical Community College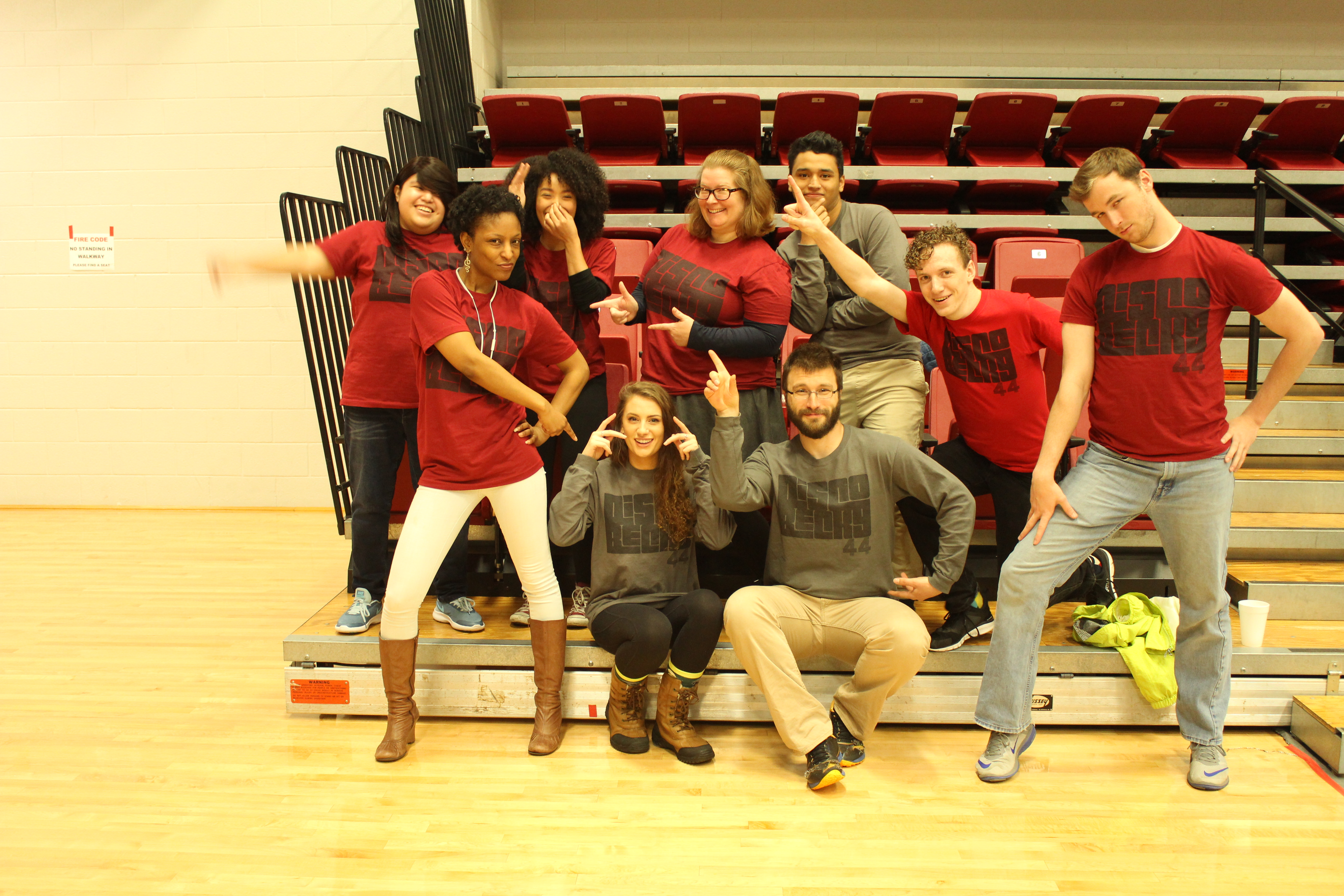 Best in Documentation: Wake Tech Community College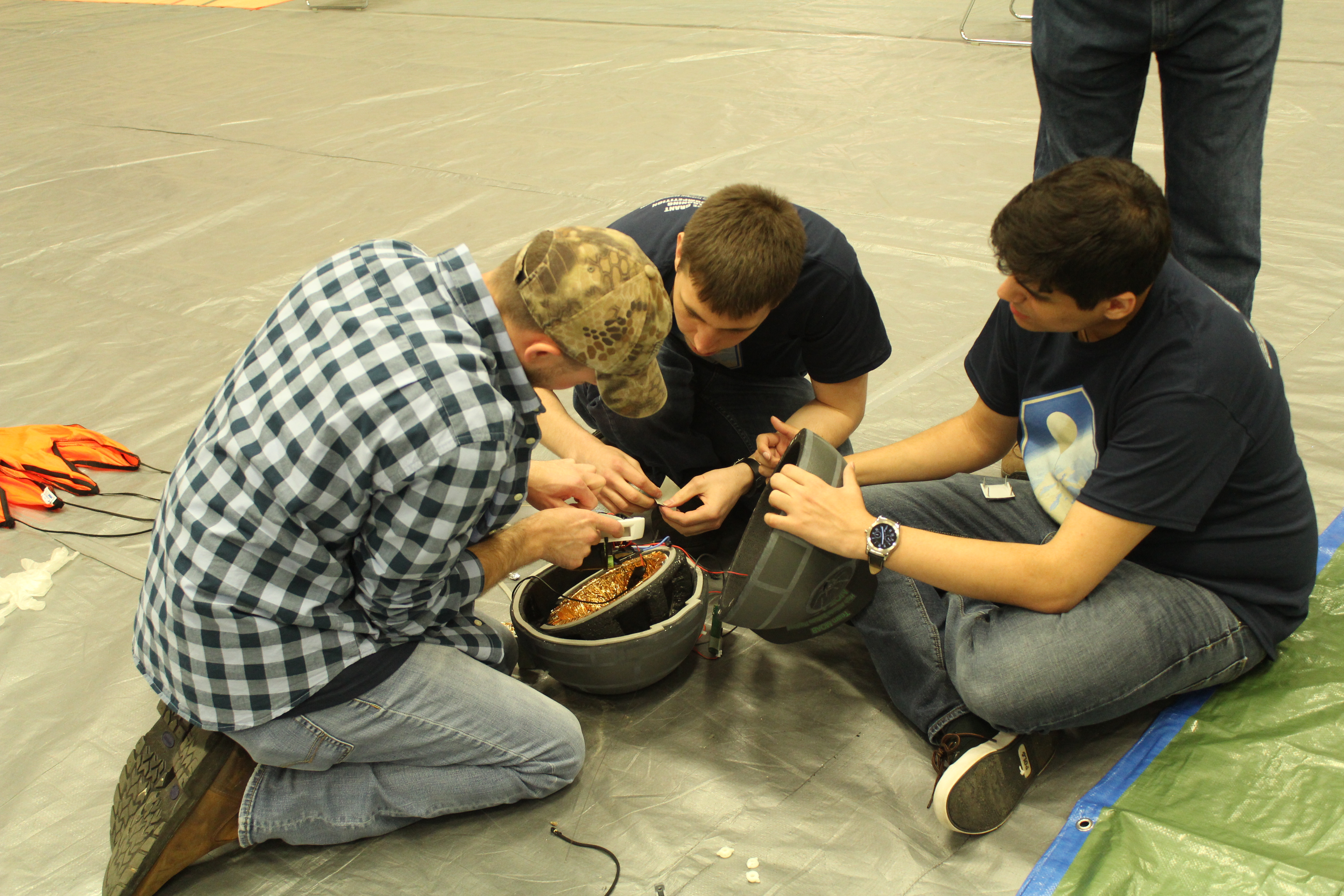 Best Payload: Catawba Valley Community College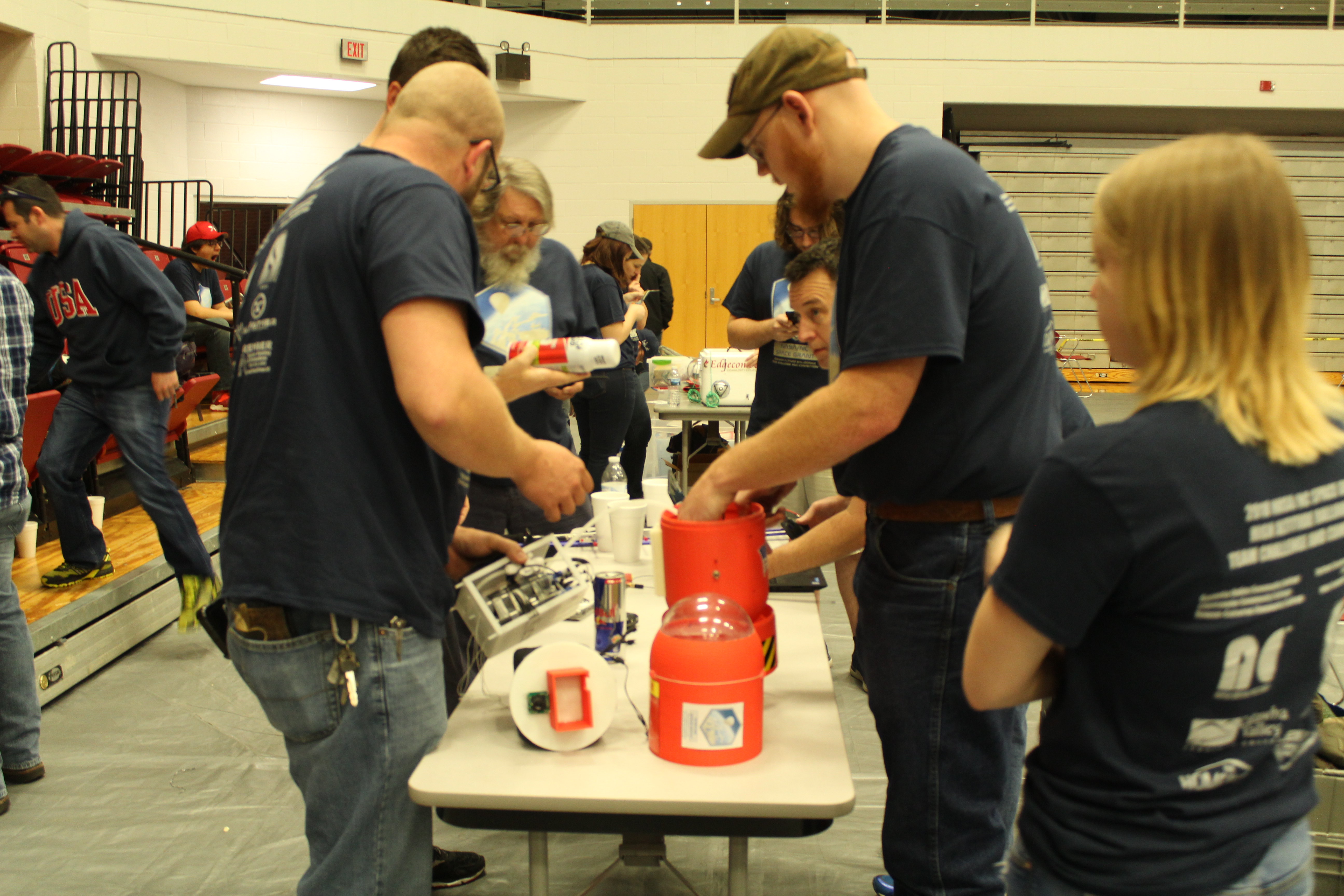 Best Teamwork: Rowan-Cabarrus Community College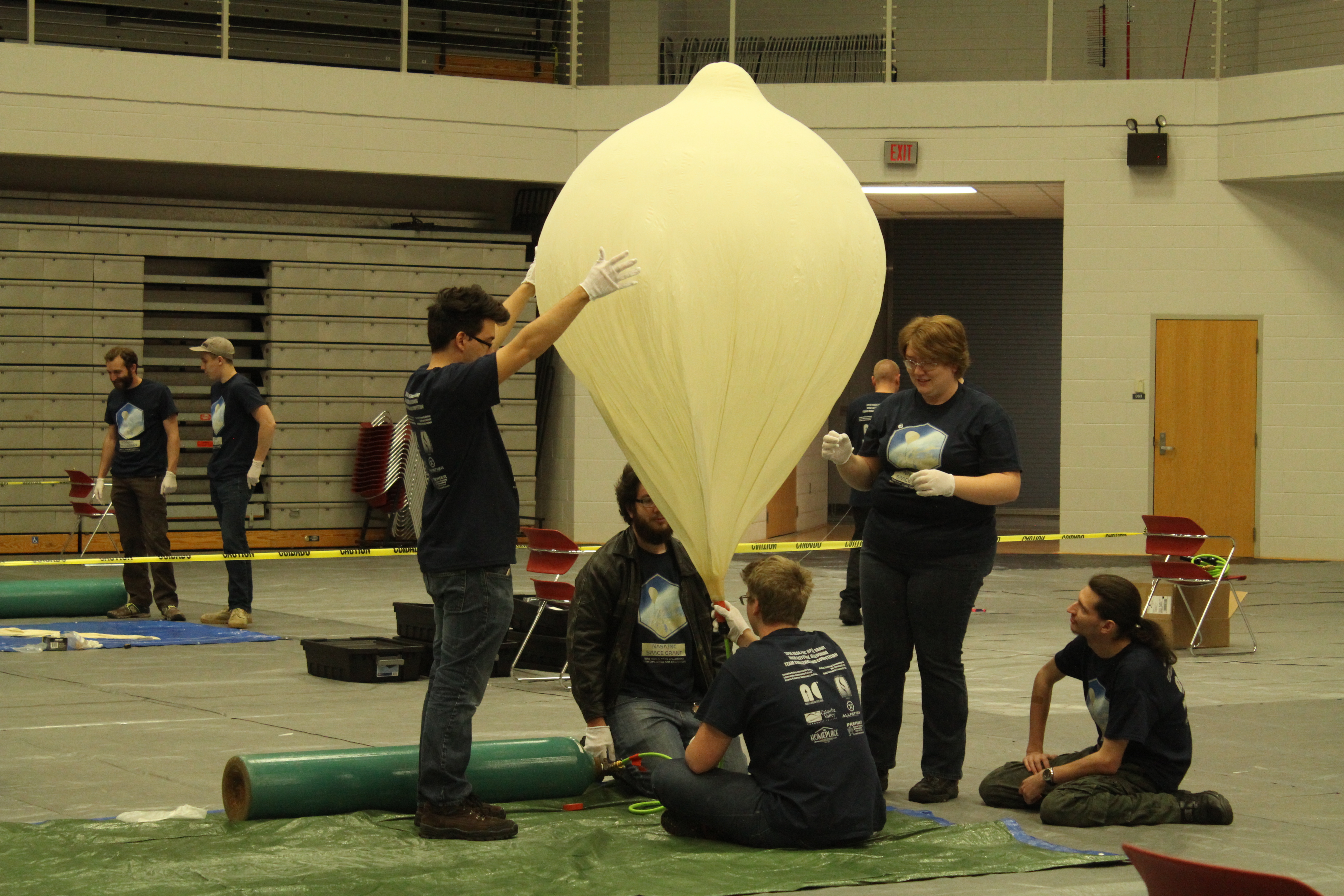 Highest Altitude: Pitt Community College 93,522 feet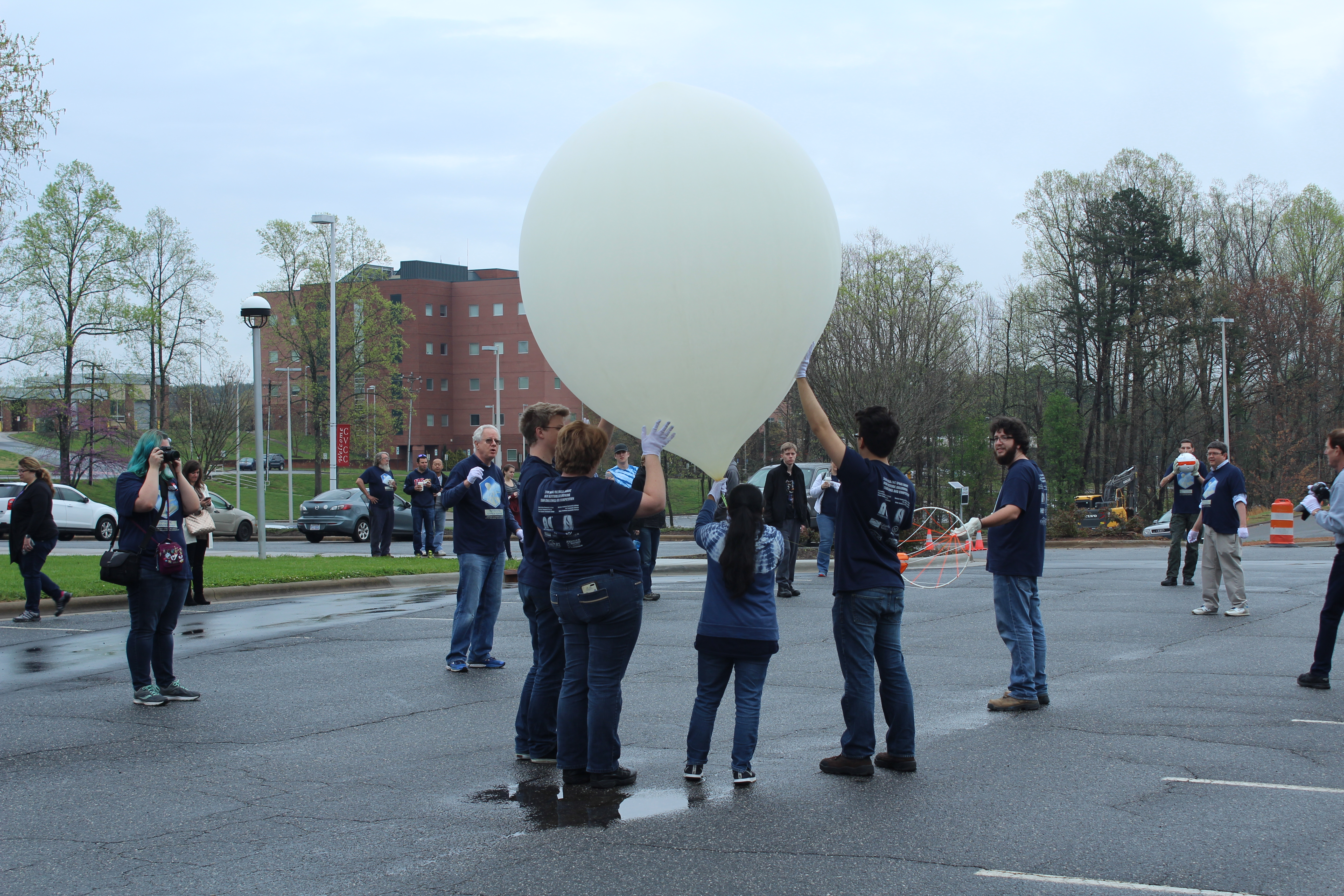 Best Photo or Video: Rowan-Cabarrus Community College
Watch the award winning video from RCCC below:
We'd also like to thank Chris McClanahan from Wilkes Community College for designing our amazing launch day logo this year!