North Carolina Space Grant Scholar Launches to ISS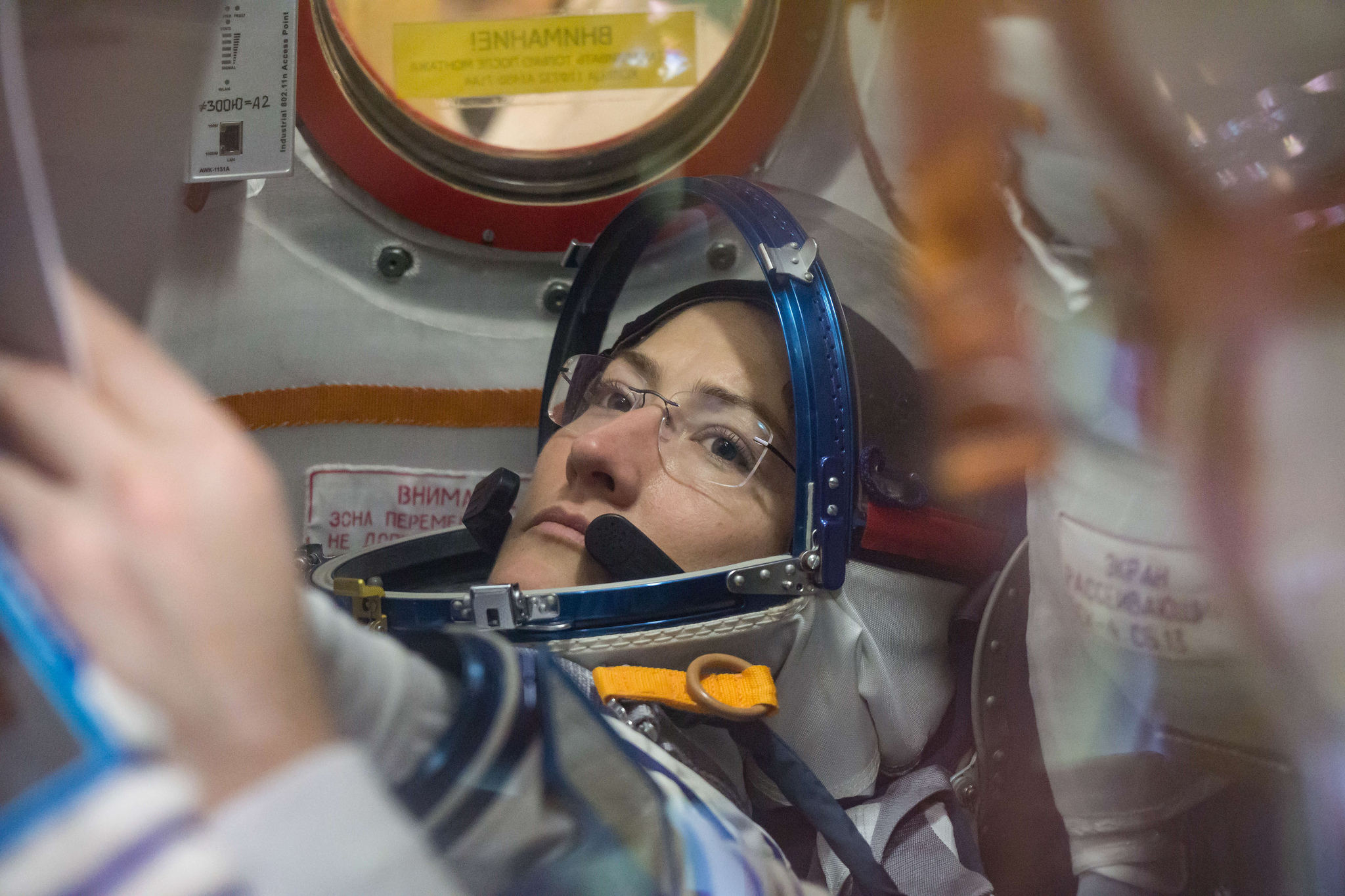 By Katelyn Vause
Christina Hammock Koch, an NC State alumna, NASA astronaut and recipient of a North Carolina Space Grant undergraduate research scholarship, will launch to the International Space Station (ISS) on March 14 at approximately 3:14 p.m.
Once aboard the ISS, Koch is scheduled to be a part of the first all-female spacewalk in history scheduled for the end of March. Astronaut Anne McClain will be joining her on the walk and flight directors Kristen Facciol and Mary Lawrence will lead ground support.
Koch was born in Michigan and grew up in Jacksonville, North Carolina. She earned a bachelor's degree in electrical engineering and in physics and a master's degree in electrical engineering from NC State.
Her NC Space Grant undergraduate research scholarship funded her 2001 internship at the NASA Academy program at Goddard Space Flight Center in Greenbelt, Maryland. NASA later hired her to work as an electrical engineer for their Laboratory for High Energy Astrophysics from 2002 to 2004. There she helped create scientific instruments for multiple NASA missions studying cosmology and astrophysics.
She has held several other positions since, including research associate in the United States Antarctic Program, electrical engineer at the Johns Hopkins University Applied Physics Laboratory's Space Department, field engineer at NOAA's Global Monitoring Division Baseline Observatory, station chief of the American Samoa Observatory. In 2013, she was selected as a NASA astronaut candidate from a pool of hundreds of applicants.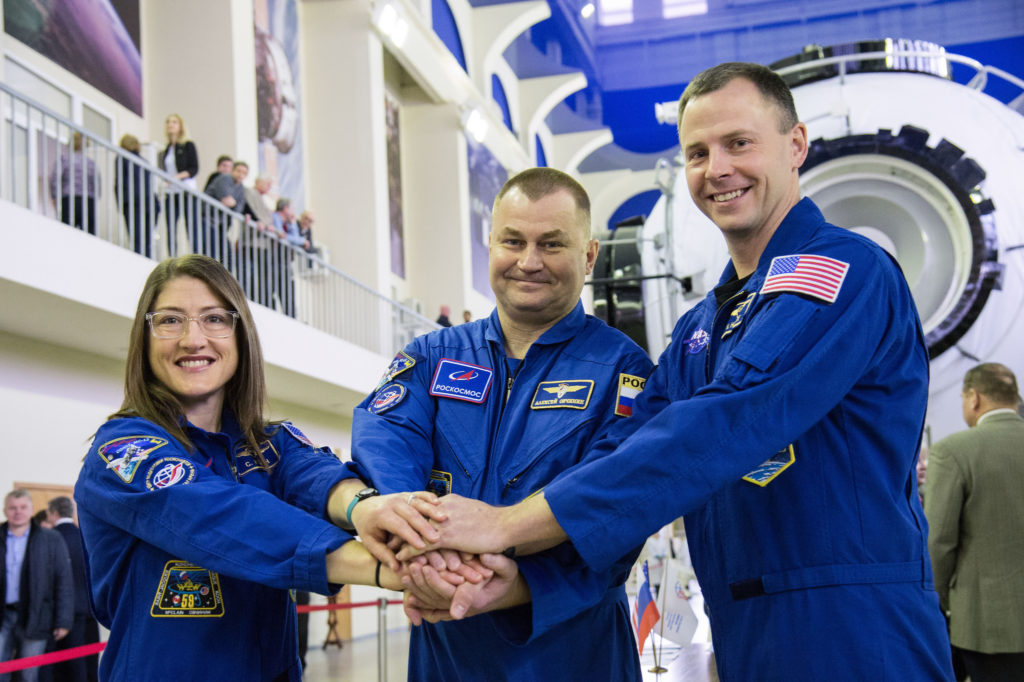 In 2015, Koch graduated as one of eight members of the 21st NASA astronaut class. The March launch will be her first space mission and she'll be serving as a flight engineer. Koch, along with other crew members on the ISS, will facilitate over 200 experiments over the course of her six months aboard the ISS.
Two NC State departments will be screening the launch March 14 from 3 to 4 p.m., in the Riddick Hall Hearth and in the Department of Electrical and Computer Engineering in Engineering Building II, Room 1021. For those outside of the Triangle region, NASA will be streaming the launch live on their website. Find more information from NASA here.
Follow Christina Hammock Koch on Twitter under the handle @Astro_Christina and watch for news from the International Space Station at @Space_Station.