2020-21 Opportunity for Future STEM Teachers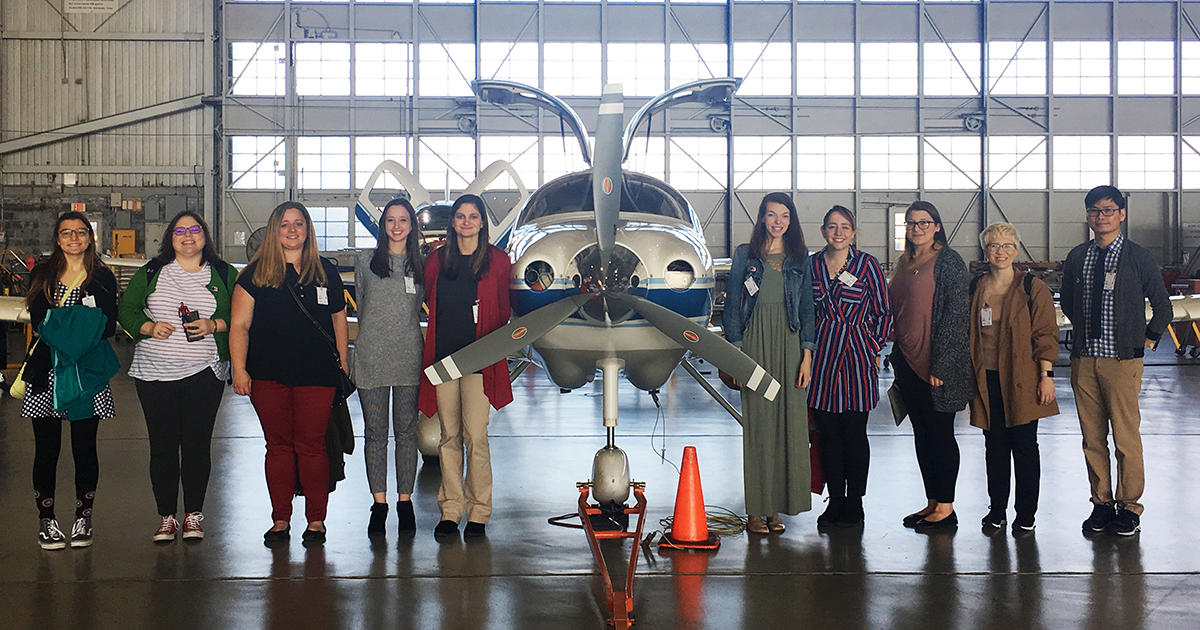 NC Space Grant is pleased to offer our opportunity for undergraduate students in education majors for the 2020-21 academic year. This annual scholarship is designed to help prepare future teachers entering K-12 science classrooms by equipping them with NASA content and tools to use in the classroom.
The STEM Pre-Service Teacher Education Scholarship program is designed for students enrolled in undergraduate STEM-related teacher education degree programs, to help prepare them to lead classrooms of future STEM explorers. Scholarship recipients have the opportunity to complete a series of NASA STEM Digital Badges, participate in professional seminars and attend a cohort field trip to NASA Langley Research Center in 2021 (contingent upon COVID-19 travel guidance).
Through this scholarship, NC Space Grant hopes to help future teachers promote science education in the K-12 classroom, focusing on improving pre-college perceptions, understanding and interest in science, plus increasing K-12 students' interest in eventually pursuing STEM education and careers.
Current junior and seniors majoring in education are eligible to apply. The deadline for applications is Oct. 5, 2020. A letter of recommendation is required and is due Oct. 7, 2020.
For more information and to apply, visit our STEM Pre-Service Teacher Education Scholarship program page.