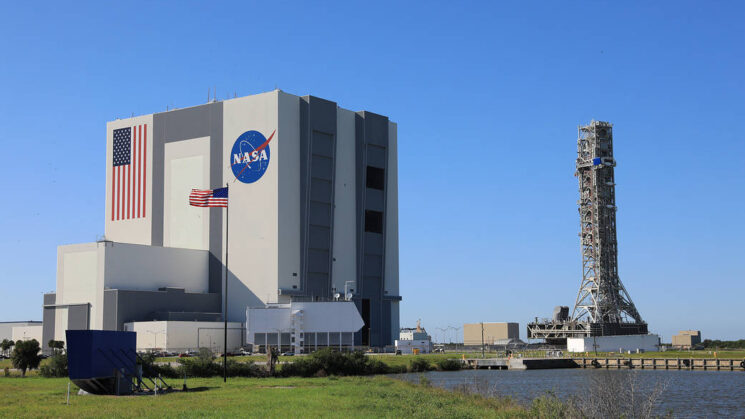 Chad Brown shares his path with NC Space Education Ambassadors
As a high school student in Nash County, Chad Brown never imagined that he would be a NASA engineer planning missions to the moon and Mars. Today that is just what he is doing — and his story is helping North Carolina teachers inspire current students.
Those teachers are the first NC Space Education Ambassadors, a program also known as NCSEA. Recently, the group has been engaged in professional development related to NASA's Next-Gen STEM "Moon to Mars" content. "During our wrap up session for that topic, we invited Chad as a NASA professional to speak to the ambassadors, to link the educational content with real-world applications, in particular to the current Artemis mission," explains Jobi Cook, NC Space Grant's associate director.
The teachers were thrilled to hear directly from Brown. The NC native is now an advanced planning and payload integration manager for the exploration ground systems program at NASA Kennedy Space Center. The ambassadors learned about the Artemis project — to the moon and beyond — and were inspired to bring knowledge back to their classrooms to help develop the next generation of space explorers and their support teams.
"It is great to see the NCSEA participants seeking new ways of sparking space exploration imagination in the next generation. I believe it is essential to expose young minds to adventures beyond those that only exist in their backyard", said Brown
Ambassadors were eager and excited to learn more about the Artemis program, career opportunities for students, and educational opportunities to bring back to their communities. They heard first-hand about the next steps of the Artemis program, including the hot-fire test that was conducted on Jan. 16.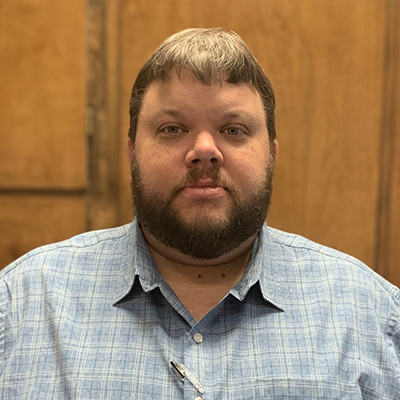 "Being from Eastern NC — which is where Chad is from — really hit home to me. I will be able to use that to help our students understand that the world is at their fingertips", said Cliff Hudson, the Science/STEM Coordinator in Martin County Schools.
Hudson further explained that the students noticed the difference between the Apollo era astronauts and the Artemis ones. "I feel the most important question I asked was what did they notice about the people in the [Artemis] video. The response I got was they are so different or diverse. We also showed them a picture from the Apollo era astronauts vs. the new slate of Artemis astronauts for them to see the difference. I wanted our students to know that NASA doesn't care if you are a man or woman or the color of your skin, they want a unified staff that will work hard for a common goal," Hudson explained.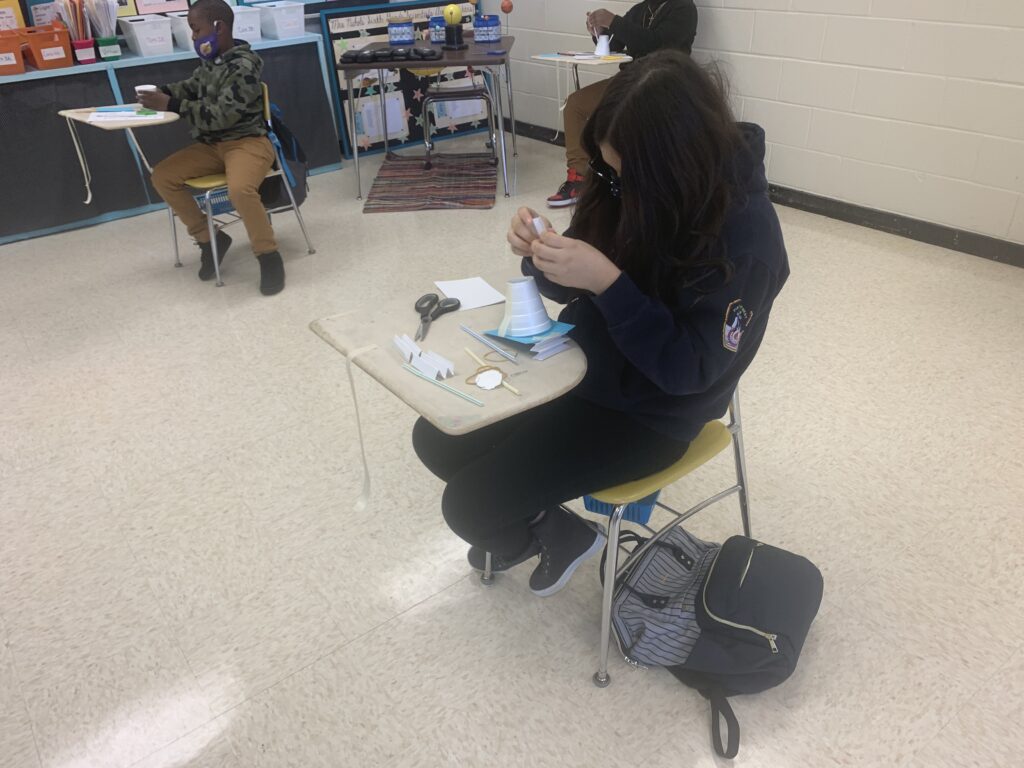 NCSEA Gaining Momentum
In fall 2020, NC Space Grant announced its first cohort of teachers as part of the NCSEA program. These 15 teachers have been working diligently in recent months to learn, collaborate, and take ideas to bring to the classroom — as they serve as ambassadors for NASA and space research.
"The NCSEA program was created to serve as an extension of NASA Langley's education team — to build a network of trained teachers that would be well equipped to disseminate NASA mission education materials across the state" Cook explained.
This first set of ambassadors represents every North Carolina congressional district and will reach thousands of students across the state. The teachers also represent multiple grades and diverse backgrounds.
During their session with Brown, the ambassadors were eager to ask questions — with topics ranging from logistics for the Artemis mission to use of artificial intelligence for a mission to Mars.
Chad Brown: From Student to Mentor
In elementary school, Chad Brown became interested in space transportation while in science class. He always loved movies like Star Trek. But after high school Brown began working as a machinist in Rocky Mount, NC, a job he had for 10 years before he decided to go back to school. To pursue his dream career with NASA, he started with classes at Nash Community College.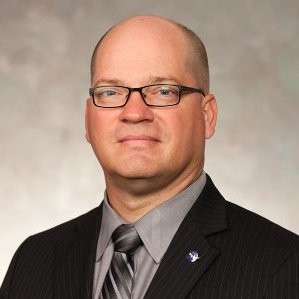 Brown continued at NC State, graduating in 2004 with a bachelor's degree in mechanical engineering. While at NASA, Brown has worked on many notable projects including Launch Services, Constellation and Ground Systems Development and Operations Programs. He is currently working on his most challenging project — one that will become the most powerful rocket in the world.
For about three years, Brown has been working on Artemis — a three-step project, with a long-term goal of preparing for the exploration of Mars.
In about two years, the first crew will launch. Astronauts will return to the moon as the first woman and next man to have the opportunity to complete a moonwalk. The Artemis mission will also set up a base camp on the moon that includes satellites, rovers, and other vehicles and means to report data. Research done on the Artemis mission will help NASA make the difficult travel to Mars in the future.
"Exploration is a team sport," Brown told the educators. "The next generation is important."
NASA is always hiring and looking for applicants in all fields and experience levels, including all education levels, trade positions, and multiple locations. Anyone interested in exploring NASA career opportunities should visit nasa.gov/careers.
Feature image courtesy of NASA/Kim Shiflett.
☽