2021-22 MSI STEM Bridge and New Pathways Program Scholars Selected
NC Space Grant has selected 11 students for the third annual class of the Minority-Serving Institution (MSI) STEM Bridge Scholarship and the new MSI STEM Pathways Scholarship Program. These scholarships offer access to NASA research, internship opportunities and mentoring, in addition to financial support. 
These competitive scholarship programs were created for students attending Minority-Serving Institutions, whose graduates have been traditionally underrepresented in STEM fields. These opportunities are specifically designed for students in the early years of their undergraduate academic careers. The scholarships provide financial support to students who demonstrate the potential to contribute to the future STEM workforce, and to promote STEM-related research and interest in STEM careers among undergraduates. 
The scholarships also serve as a bridge to applying to NC Space Grant's Undergraduate Research Scholarships, Graduate Research Fellowships and other NASA-related programs. The program also fosters an understanding of NASA Mission Directorate research and pathways to NASA internships and beyond.
Students awarded the scholarships will have the opportunity to discuss academic and career pathways with a NASA scientist and research about NASA's current missions or planned missions from any of the four NASA Mission Directorates – Aeronautics Research, Human Exploration and Operations, Science, and Space Technology. They will also interview a faculty member at their home institution who is conducting research in one of NASA's areas of interest, attend the 2022 NC Space Symposium and apply for a NASA internship.
NC Space Grant would like to congratulate these students on their selection as the third annual class of MSI STEM Bridge Scholars and first annual class of MSI STEM Pathways Scholars!
2021-22 MSI STEM Pathways Scholars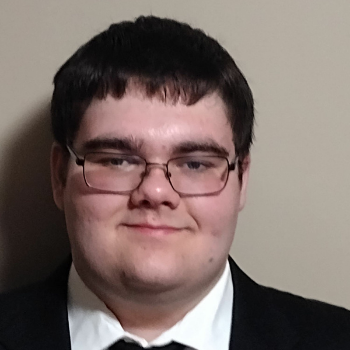 (Not pictured) Rebekah Lucas, Chowan University, major: biology, minor: chemistry
2021-22 MSI STEM Bridge Scholars