North Carolina Space Grant and Sea Grant Announce Joint Fellows
Contact: Katie Mosher, kmosher@ncsu.edu
North Carolina Space Grant and North Carolina Sea Grant are pleased to announce two new recipients of joint graduate research fellowships: Allie Best of the University of North Carolina Wilmington and Nicholas Corak of Wake Forest University.
This fellowship provides support for graduate students researching high-priority needs within North Carolina watersheds, coastal areas, and nearshore environments. Their research projects will utilize data from NASA and NOAA's vast archives, as well as the agencies' remote-sensing data from airplanes, unmanned aerial vehicles, unpiloted submersibles, or other technologies.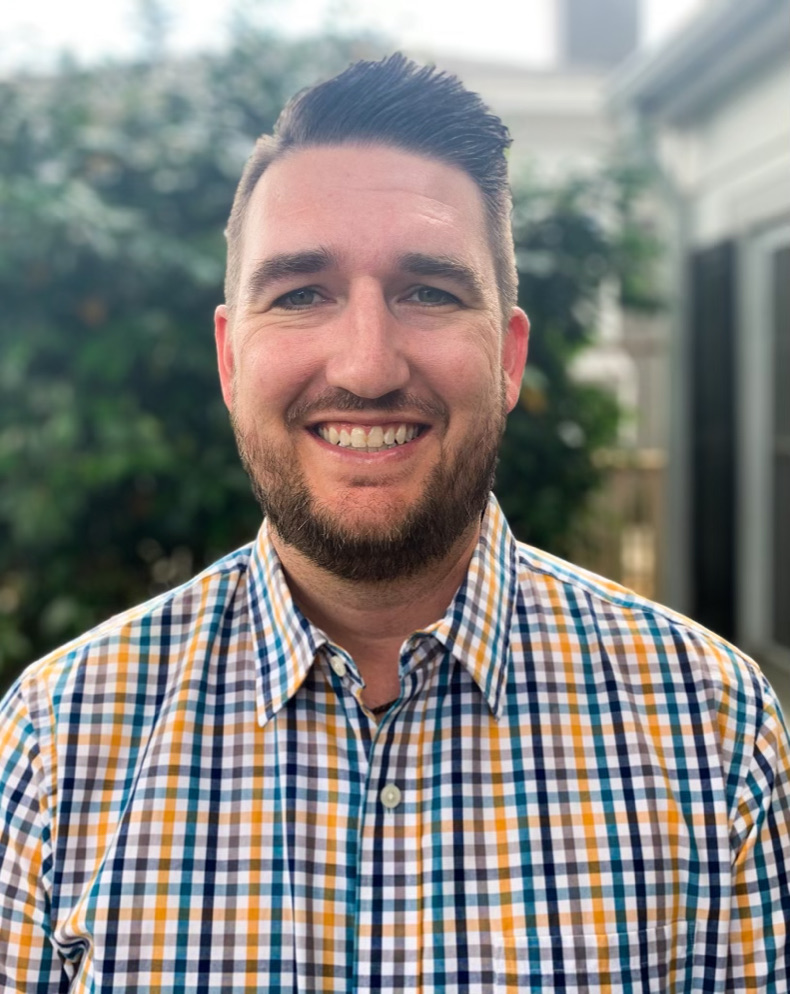 "We're pleased to continue offering this joint opportunity to support interdisciplinary research," says Susan White, executive director of North Carolina Space Grant and North Carolina Sea Grant. "Technological innovations have expanded how our state's coastal region can be studied — and this partnership has expanded the scope of research topics and techniques for students with interests in aerospace, coastal issues, or both."
Allie Best will study the habitat quality and availability of the wintering swamp sparrow, a species almost exclusively restricted to brackish marshes along the Atlantic coast, which are experiencing sea level rise.
Predicting the effects of sea level rise on the winter habitat will help inform conservation goals and management strategies for the species, including the efficient allocation of funding and resources.
"With this fellowship, we will be able to model specific habitat needs of the coastal plain swamp sparrow, a threatened marsh bird, and generate sea level rise models to determine the future availability of these habitats," Best says.
Best's advisor is Raymond Danner of the Department of Biology and Marine Biology at the University of North Carolina Wilmington.
Through partnerships with coastal agencies, including The Nature Conservancy and the Audubon Society, Nick Corak will identify coastal study sites where prescribed burns occur regularly. Using satellite remote sensing from NASA and on-site measurements, he will record the growth stages and recovery of vegetation before and after prescribed fires in coastal North Carolina.
"We'll investigate changes in 'leaf area index,'" a measure of the leaf canopy's size, orientation, and density, "in order to draw conclusions about the benefits of fire," Corak explains.
Corak also plans to work with local partners to inform community members about the environmental benefits of prescribed fires. His advisor is Lauren Lowman of the Department of Engineering at Wake Forest University.
"We're looking forward to the advancements this year's fellows will bring to their field," says White. "And we anticipate tangible benefits to the state's ecology and economy."
Read more about joint fellowships with North Carolina Space Grant and North Carolina Sea Grant.
☽