Ready, Set, Compete! Apply for a Team Competition Award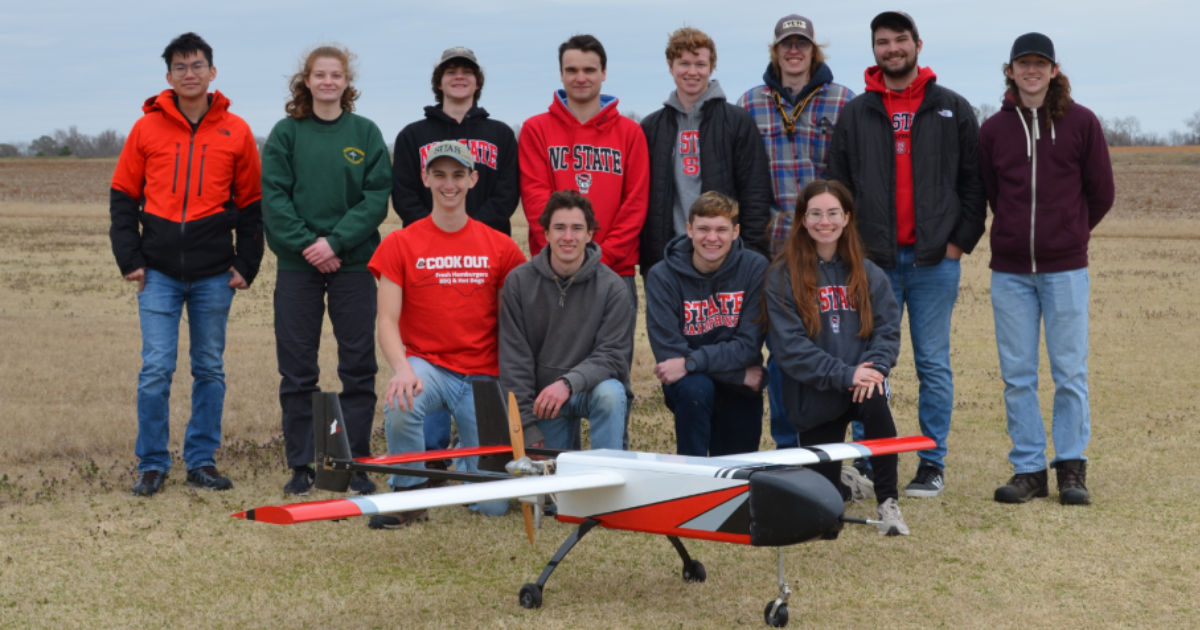 NC Space Grant's annual Team Experience and Competition Awards are now open. Undergraduate, community college and graduate students can propose collaborative team experiences that build toward a future competition. Awarded teams receive grants of up to $5,000 each. All applications are due Oct. 14.
"Our teams are funded to prepare for and compete in the 2022-2023 national competitions sponsored by NASA or another STEM-related organization," says Jobi Cook, associate director of NC Space Grant. "Teams may use the award to purchase materials to support the team project, cover registration and travel expenses, or a mix of needs."
Competitions are open to students in science, technology, engineering, or mathematics (STEM) fields and should complement the academic studies of participating members. Selected students engage in hands-on experiential learning opportunities related to one or more of NASA's Mission Directorates:
NASA Mars Rover Challenge, SpaceX Hyperloop Pod Competition, NASA Student Launch Initiative, and NASA Robotic Mining Competition are among competitions previously funded by NC Space Grant.
The NC Space Grant website recently featured a news story with highlights from funded teams in 2021-2022.
Details are provided in a full Request for Proposals that is available on the NC Space Grant website: ncspacegrant.org.
Proposals are due through an online portal by  Oct. 14, 2022, at 6 p.m.. A faculty advisor must submit the proposal and serve as the Principal Investigator (PI) for the team.
☽