New NC Space Education Ambassadors Named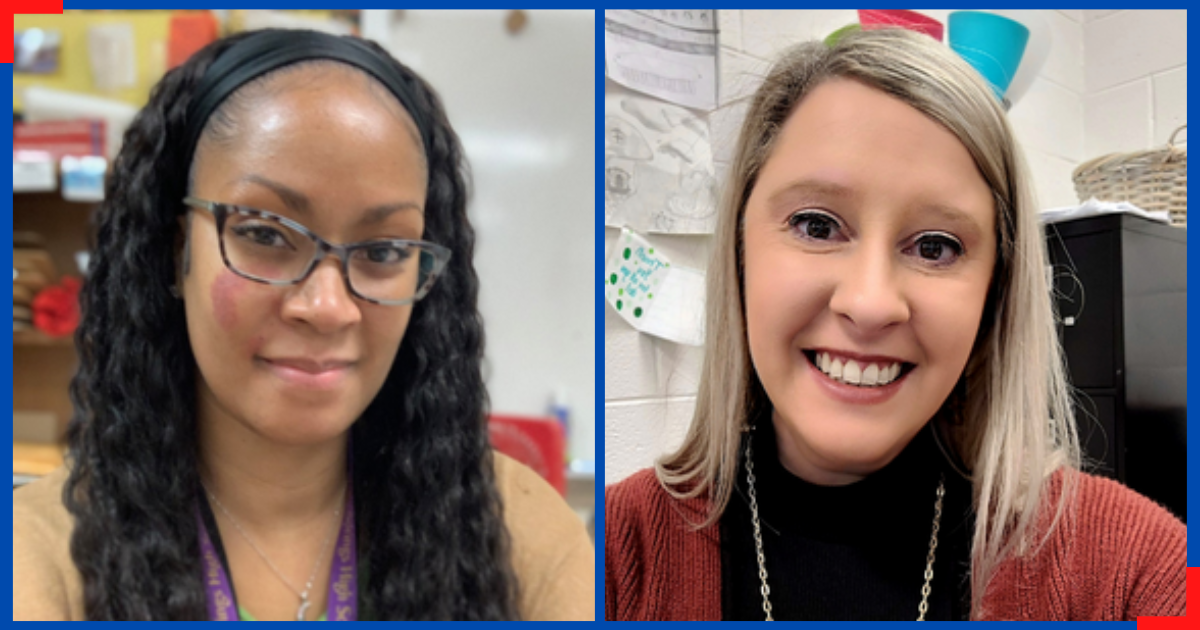 NC Space Grant announces the third annual cohort of the North Carolina Space Education Ambassadors (NCSEA) program. NC Space Grant expanded the number of ambassadors this year, with 16 teachers from 12 counties. The NCSEA program continues to build a statewide network of master teachers who deliver NASA educational content to their local students, schools, and communities.
"We are pleased to welcome our newest group of Space Education Ambassadors," says Jobi Cook, the associate director of NC Space Grant. "These teachers offer a diverse range of creativity and demonstrate an eagerness to collaborate, which will make for a productive year. I am excited to witness their growth as they professionally develop and expand their network to include NASA leaders."
The NCSEA program is offered in collaboration with NASA Langley Research Center in Hampton, Virginia. NC Space Grant partners with NASA education specialists from various NASA centers, including Langley, to provide professional development seminars following NASA Next Gen STEM education themes. Ambassadors earn NASA digital badges as they participate and progress in professional development opportunities.
The 2022 NCSEA educators have already begun collaborating to converge NASA materials with the NC Standard Course of Study to create lesson plans to match Next Gen STEM themes. Ambassadors will identify creative ways to impart resources to other educators in their schools, districts, and across the state over the academic year.
"I am most excited to share new lessons and research with my students and colleagues. Being on the cutting edge of such compelling innovation ignites an enthusiasm for the subject that is palpable," says Julie Baile, a science teacher in Jacksonville and 2022 NCSEA ambassador., "Showing my students that I continue to grow and learn as an educator with NASA demonstrates that learning never stops. Hopefully, my colleagues will catch the excitement and utilize the lessons provided by NASA," Baile added.
The ambassadors will take a trip to NASA Langley, a hallmark of the program that elicits anticipation and excitement. NCSEA teachers from the 2021 and 2020 cohorts will join the new ambassadors as the COVID-19 pandemic delayed the trip for earlier groups. The teachers will tour the facilities and learn from NASA scientists, engineers, and education specialists in an intimate setting. This trip is scheduled for the Summer of 2023.
NCSEA teachers will have networking opportunities across multiple NASA centers and the chance to build relationships with NASA experts for further career support. The NCSEA program intends to help teachers feel confident, supported in the classroom, and better equipped to offer STEM experiences to their students, whether or not those experiences relate to NASA missions.
Meet the prolific 2022-2023 NCSEA educators: The newest cohort share why space education is crucial and what they look forward to in this program.
---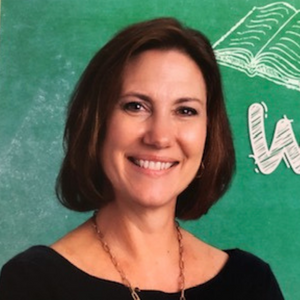 Julie Baile, Earth and Environmental Science Teacher, New Bridge Middle School; Jacksonville, Onslow County
"Equipping the next generation of STEM students with NASA and Space Education will inspire students to think beyond their town, county, and Earth into the miraculous solar system and beyond! Students have a natural curiosity when it comes to space phenomena and exploration. These lessons will allow students to think outside of the box and prepare for the future."
---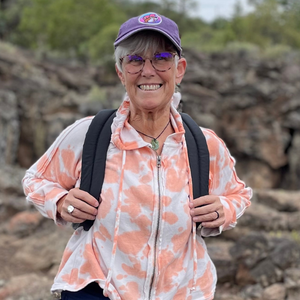 Kathy Bosiak, Science Teacher, Lincolnton High School; Lincolnton, Lincoln County
"I feel that space education is overlooked in most middle and high school curriculums. Learning about space is critical for educators and their students so that we understand where we fit in the university, and it impacts us."
---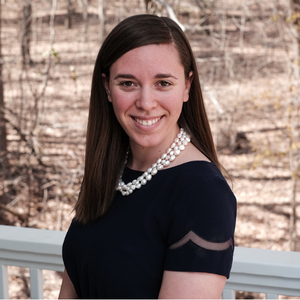 Alexandra Boyd, Physics Teacher, Apex Friendship High School; Apex, Wake County
"NASA and space education is important for my students because it is the epitome of collaboration and incorporation of all science topics as well as cross-curricular connections."
---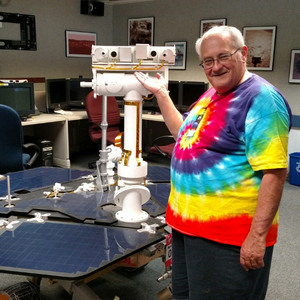 Ken Brandt, Earth and Space Science, Astronomy Teacher, Director, Robeson Planetarium and Science Center – Robeson County Schools; Lumberton, Robeson County
"I get to learn about what other effective space science teachers in the state are doing, as well as sharing what I've learned with them."
---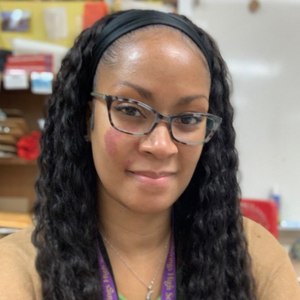 Tiffanni Craig, Biology, Physics Teacher, Holly Springs High School; Holly Springs, Wake County
"When I was young, I wanted to be an astronaut. I've always been in love with space and science. I'd love to see more students involved in STEM and finding love with it as I did," says Craig. "I'm really looking forward to the Engineering Design Webinars. I'm an advisor to an aerospace and engineering club and I'm sure it will be most helpful."
---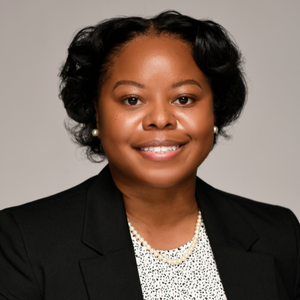 DaChelle Gupton, STEM Coordinator, Wellcome Middle School; Greenville, Pitt County
"Space Education is important to the next generation of STEM leaders because it sparks their interest and allows students to want to be more involved with science, specifically Space Education/NASA which is critical to the advancement of Space Education."
---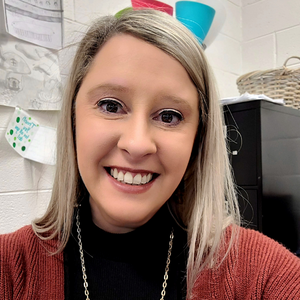 Charlene Horton, Earth and Environmental Science Teacher Ashe County Middle School; Warrensville, Ashe County
"Under the umbrella of NASA and space education are numerous careers giving students real-world, tangible learning. We need to put the wonder of space back in the classroom!"
---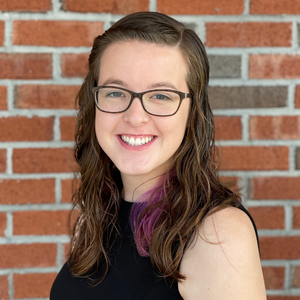 Kristen Kane, Engineering, Biology Teacher, Duplin Early College High School; Kenansville, Duplin County
"I am excited to share the aligned material with my students and district. As a teacher, it is important that content aligns with state expectations. Being able to find engaging, interactive, and relevant content can be a challenge. In addition, I think these lessons will bring in a new approach and a different, spaced-based, perspective to looking at our Standard Course of Study for the Sciences."
---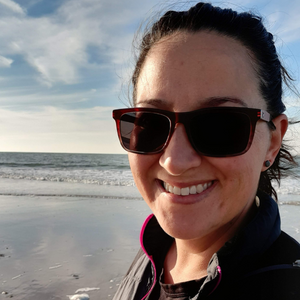 Jessica Krachenfels, Advanced Academic Program and Services Teacher, DeLalio Elementary School; Jacksonville, Onslow County
"Sheer exposure to educational materials and experiences at an early age fosters not only individual growth and development but propels our communities forward. Now that we have a Space Force, the military-connected students which I serve have an increased interest in space education. In addition, talking early and often about college and career readiness is essential in goal setting and achievement."
---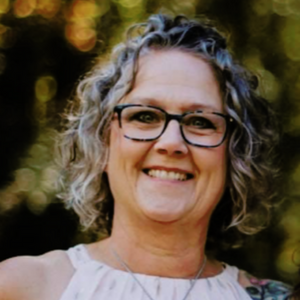 Carolyn Manikas, Project Lead the Way (PLTW) Flight and Space, Technology Education, PLTW Automation and Robotics Teacher, Sun Valley Middle School; Indian Trail, Union County
"I am very excited about the Moon to Mars lessons. It is an exciting time in history to be learning about this!"
---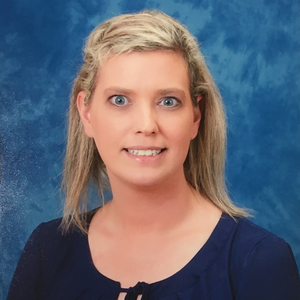 Annie McEntyre, Physical Science Teacher, East Rutherford High School; Bostic, Rutherford County
"Innovations developed by NASA find their way into our homes and lives. Students need to be exposed to these innovations," says McEntyre. "I am most excited about the Share-A-Thon activities — I like seeing others working and collaborating with others."
---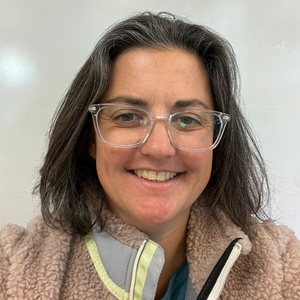 Shannon Oesch, Earth Science, Physical Science, Astronomy Teacher, Mountain Heritage High School; Burnsville, Yancey County
"The next generation of STEM leaders needs to understand our place in the universe in order to face the challenges we have on this planet. I am excited to learn about life traveling in space and new missions that are happening."
---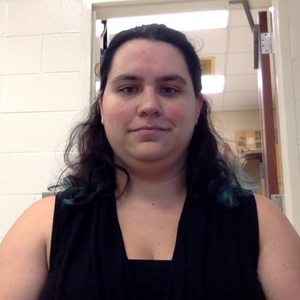 Jade Pontbriand, Earth Science, Physical Science, Chemistry Teacher, South Central High School; Winterville, Pitt County
"I am excited to gain advanced knowledge of space exploration, lab techniques, career opportunities, and STEM connections that I can share within my district, school, and class. I am extremely excited to engage not only my students but also my peers in activities dedicated to using authentic data and experiences in STEM-focused and project/problem-based learning activities so we can push our students to be critical thinkers and problem solvers."
---
Tina Vande Slunt, English, Language Arts, Social Studies Teacher, Tucker Creek Middle School; Havelock, Craven County
"Space education and exploration are vitally important to our next generation because it fuels our imaginations, arouses our adventurous spirit, and beckons us to look beyond ourselves and wonder what else is waiting to be discovered."
---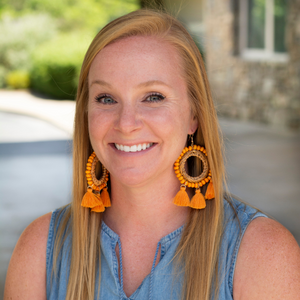 Lindsey Stalls, STEM Coordinator, Eastern Elementary School; Greenville, Pitt County
"Space Education is important because the students in our classrooms are the leaders of the future," says Stalls. "I am most excited about STEM on Station content and Share-A-Thon."
---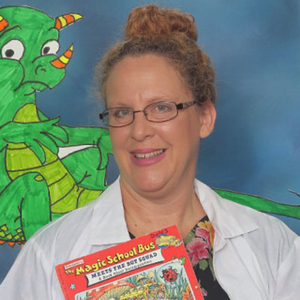 Penny Wolff, Science Teacher, Cape Fear Middle School; Rocky Point, Pender County
"Space is our next frontier. With constellations of satellites being developed, we cannot leave NC students behind."
---
☽