Accessible Space Science: IDEAS into Actions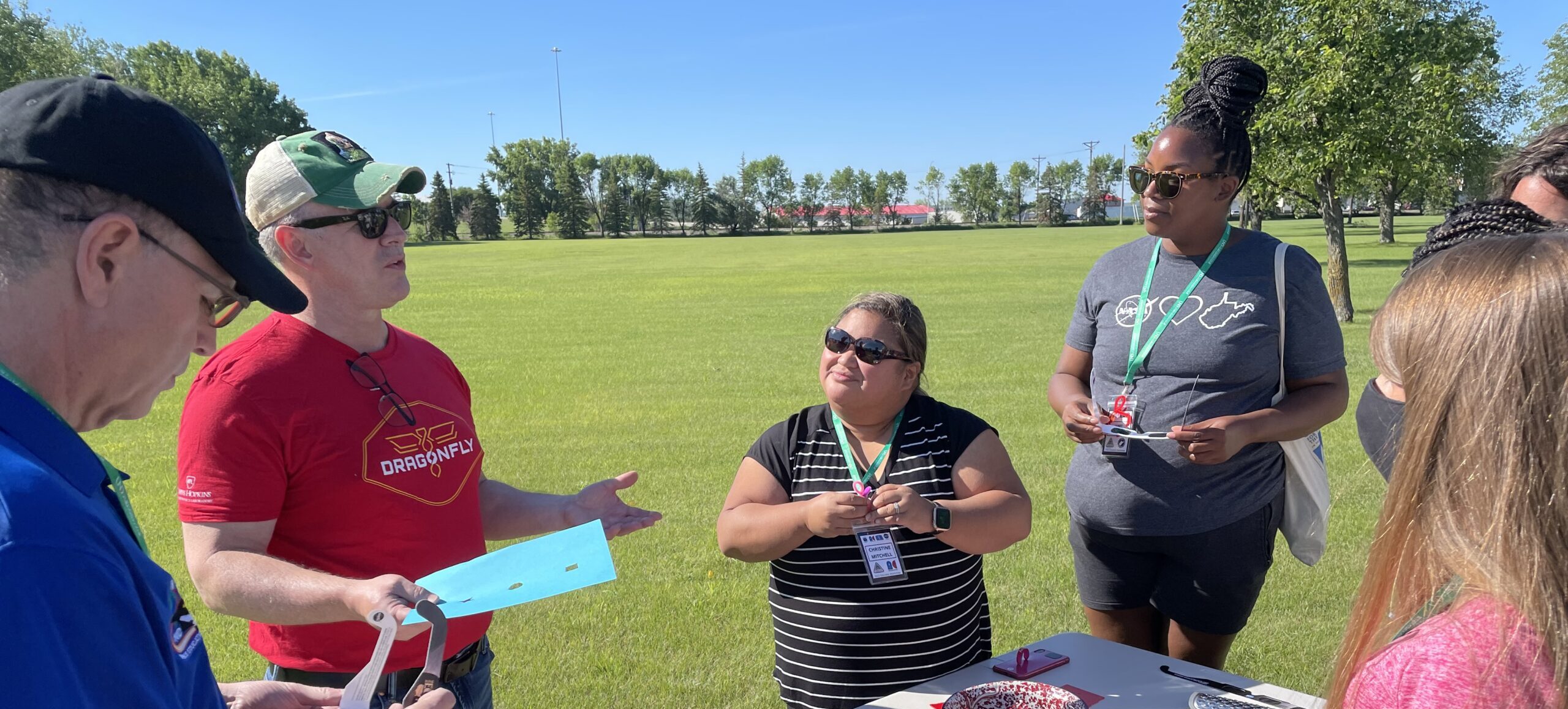 In July 2022, NASA's James Webb Telescope shared a new photo of the Carina Nebula that showed the "Cosmic Cliffs" in higher definition than ever before. A month later, they unveiled a "sonified" version of the same picture, translating the brightness of the stars and the movement of the gaseous "cliffs" into sounds.
The resulting music allowed people with visual impairments to hear the beauty of the Webb Telescope images in a new way. More sonifications followed for other Webb Telescope images, each one turning a history-making picture into an accessible experience through sound.
In SERCH of new IDEAS
This sonification of images is just one of many ways that NASA and its partners have sought to integrate accessibility into their outreach. And North Carolina partners have been working to increase accessibility for nearly 15 years.
Jobi Cook, associate director of North Carolina Space Grant, participated in accessibility workshops spearheaded in 2008 by the Southeast Regional Clearinghouse (SERCH), a program funded by NASA to promote space science awareness. After returning to North Carolina, she wanted to continue the accessibility work that SERCH started with NASA.
"The commitment to DEIJA extends beyond just a statement on a website," said Cook. "We want to actively pursue initiatives to make space come alive for all learners, regardless of ability."
Her actions today include the IDEAS initiative, an extension of the original SERCH workshops that had offered professional development for teachers of students with disabilities, science educators and NASA mission personnel working to make space science concepts more accessible. North Carolina Space Grant, in collaboration with the South Carolina and North Dakota Space Grant programs, brings together educators and NASA education specialists to field test activities and develop modifications for students with different needs.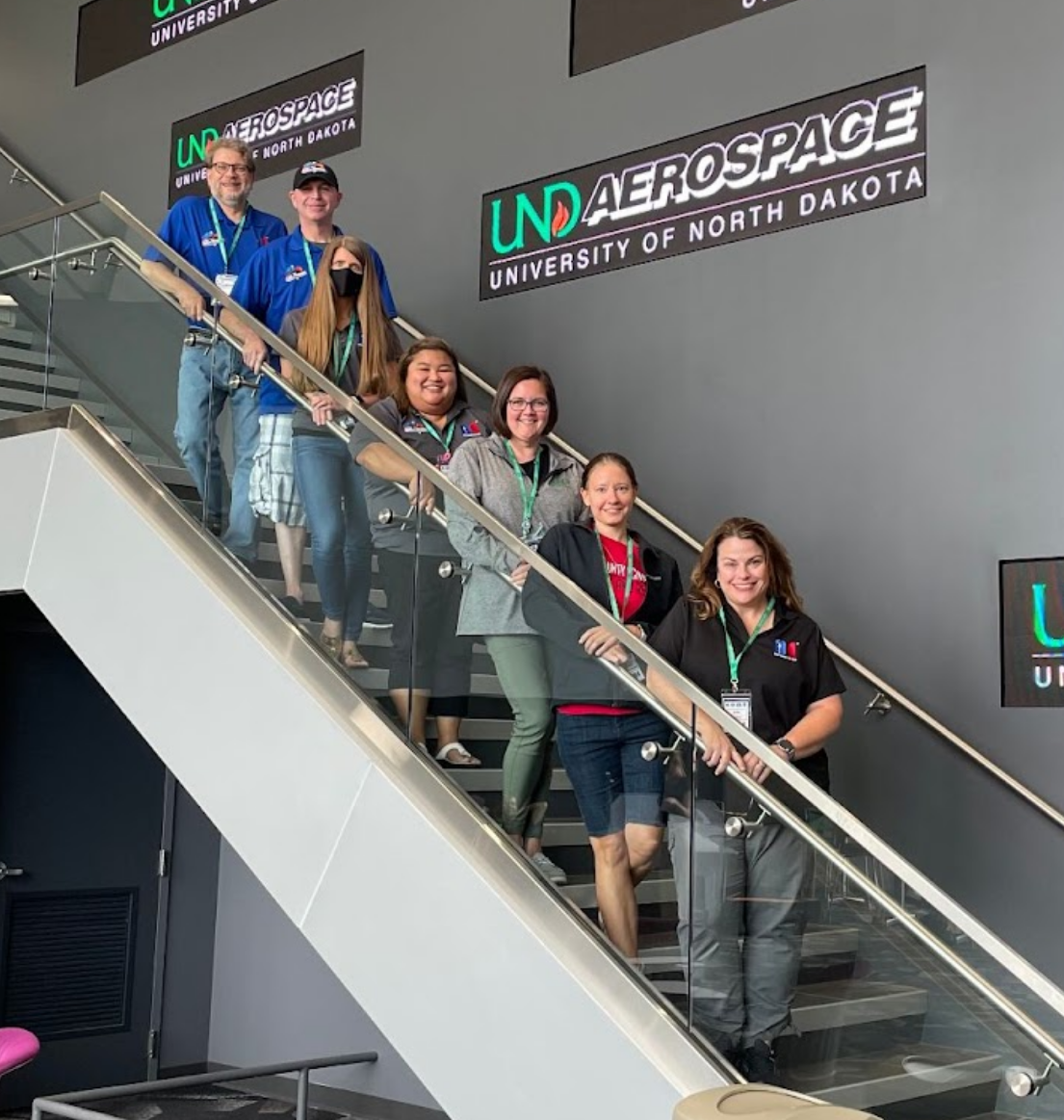 The first IDEAS workshop took place in June at the University of North Dakota and hosted teachers from across the country, including six educators from North Carolina. They worked together to learn more about accessibility with the intent to implement inclusive tactics at home.
IDEAS at home
Christine Mitchell of Wilson County wasted no time in sharing her IDEAS knowledge with others. After attending the workshop in North Dakota, she presented elements at a back-to-school conference for Wilson County Schools teachers.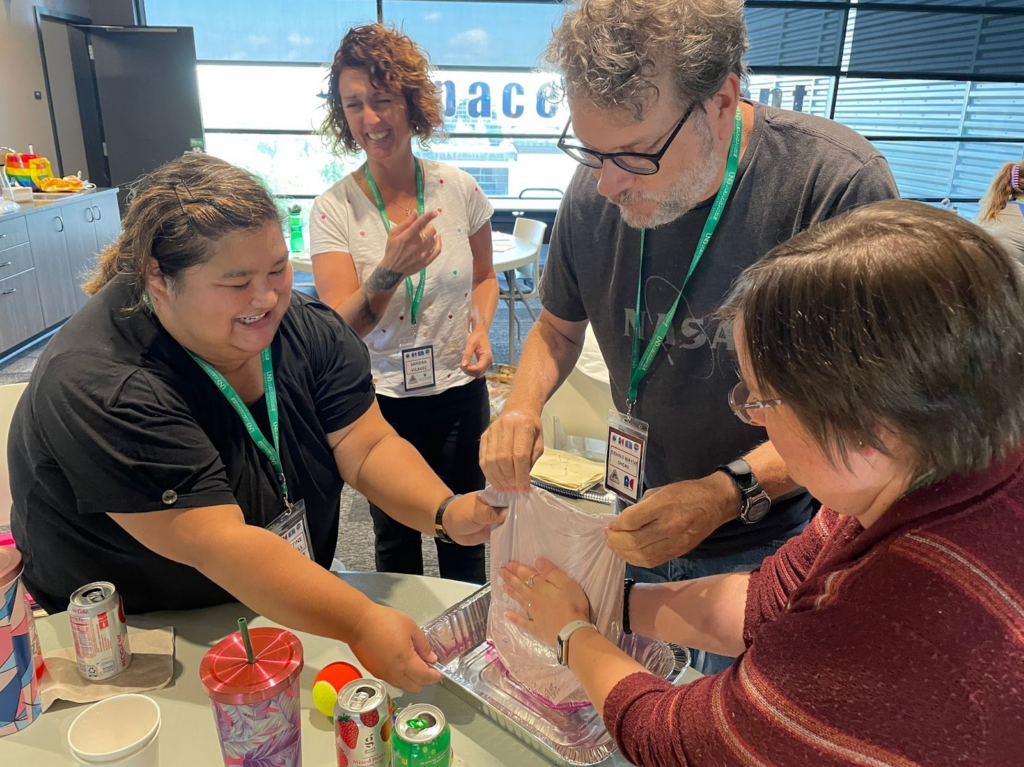 Mitchell had teachers wear simulation goggles, which are meant to simulate low-vision experiences, and led them through a short activity to demonstrate how students with visual impairments might experience the class. She showed how simple changes, such as pre-cutting templates or switching building materials, could make a world of difference for a student.
"For our teachers, it was more impactful for them to be in simulation and work through the activities compared to just hearing suggestions," said Mitchell. She hopes to collaborate with the Wilson County School System to provide accessibility training to teachers during staff meetings throughout the year.
Other IDEAS participants offered  similar outreach to colleagues.
Joseph Hayes of Edgecombe County participated in a workshop for special needs teachers and used tactile sky maps to demonstrate how students with visual impairments might be able to literally touch the night sky.
"Even students without disabilities can benefit from a wide variety of learning materials," said Cook. "For example, kinaesthetic or touch-inclined learners may find tactile maps more intuitive than visual alone."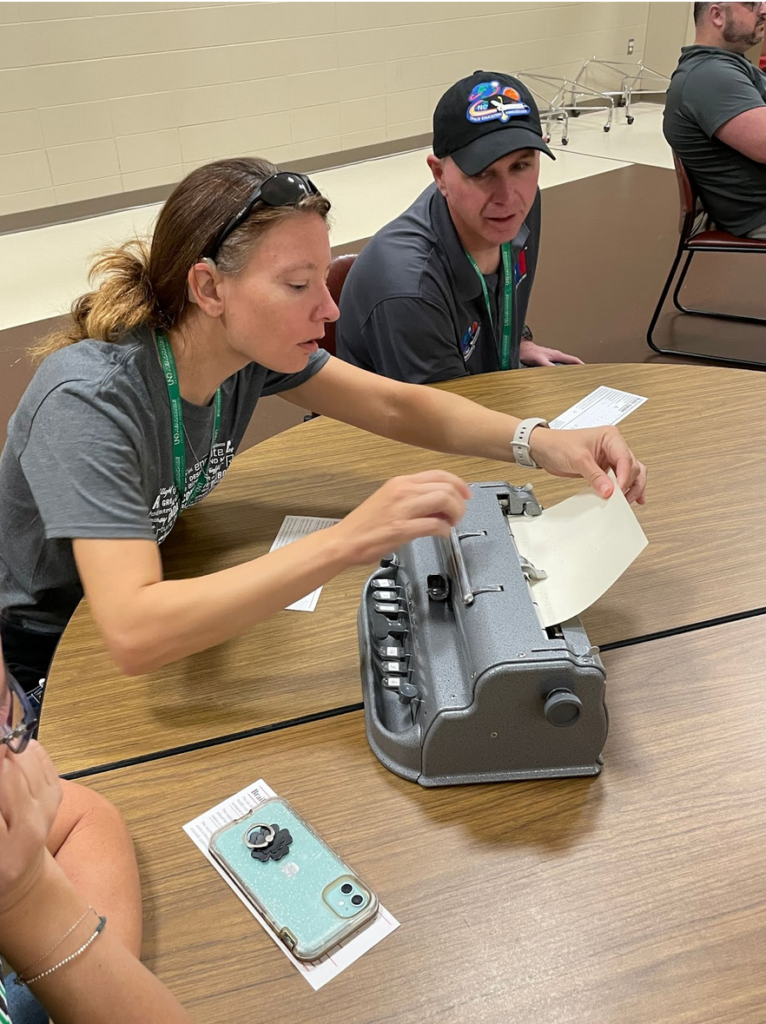 Cook hopes to continue the national IDEAS workshops and encourage other states' Space Grant programs to expand their work on accessibility in space science.
She already is inspired by NC IDEAS participants who have reached out to their counties to share techniques and spread awareness of accessible space science methods.
"The students sitting in classrooms today are part of the Artemis generation. Over the next few decades, these young minds will become the engineers, astronauts, technicians and scientists that will make amazing discoveries and explore new frontiers as part of the Artemis program," said Cook. "Through IDEAS, we are equipping educators with tools and resources that will inspire all learners to engage in space exploration."
☽