Our thanks to these sponsors of the 2023 NC Space Symposium!
Mars Level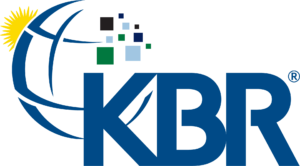 Moon Level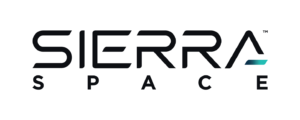 Become a Sponsor:
NC Space Grant requests financial support to cover the costs of our annual student research symposium to include:
Low registration rates for student attendance at the conference (registration fee is waived for 2022-2023 NC Space Grant Fellows, Scholars and Interns)
Networking breaks to fuel participants' brains and facilitate student interaction with professionals in the space sector.
All sponsors will receive visibility on the 2023 NC Space Symposium webpage and in the printed program to increase your organizational/company visibility to our student populations and other registrants.
All donations are tax deductible to the fullest extent of the law. As a friend of NC Space Grant, YOU can help us maintain a pipeline to fund meaningful hands-on experiences in aerospace and aviation for higher education students, faculty and educators for a smarter North Carolina.
To discuss sponsorship opportunities, contact Jobi Cook at jobi_cook@ncsu.edu or 919-515-5933.
Sponsorship Levels
Jupiter Level – $5,000
Mars Level – $2,500
Moon Level – $1,000
Sponsorship payments can be made on the NC State University secure giving page.
Sponsorship Benefits
Benefit/Level
Jupiter
$5,000
Mars
$2,500
Moon
$1,000
Complimentary registration
3
2
1
Naming rights of specific session of your choice (Keynote Address, Student Poster Sessions, or Career Panel) on a first-come, first-served basis
X
Promotional video (less than 3 minutes) to show during 2023 NC Space Symposium
X
Marketing emails and social media (to promote internships or job announcements)
X
X
2023 NC Space Symposium Webpage
Logo with link
Logo with link
Logo
2023 NC Space Symposium Program
Logo
Logo
Logo
PowerPoint screens (during 2023 event)
Logo
Logo
Logo