Sascha Medina Joins NC Space Grant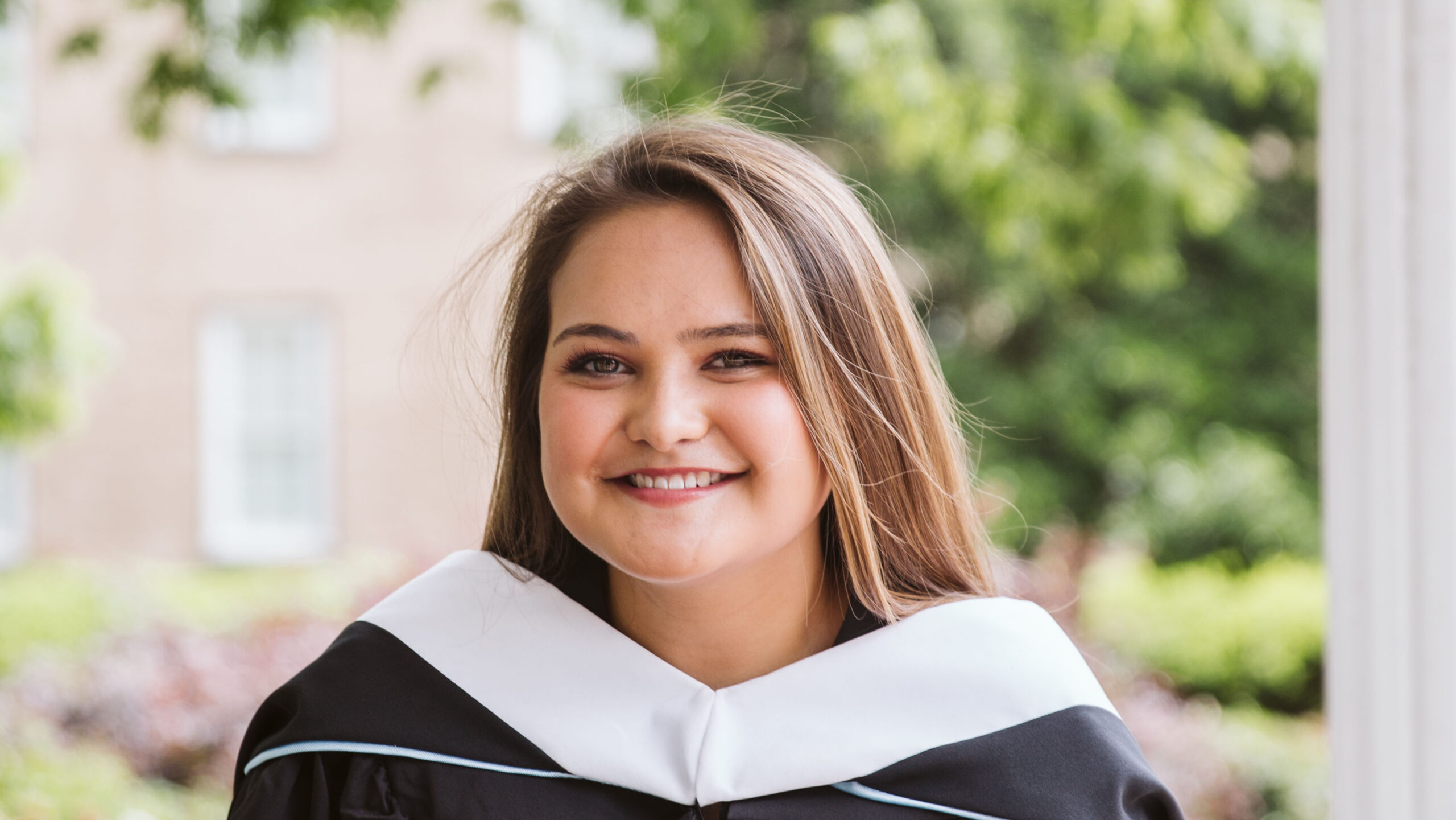 Sascha Medina has joined North Carolina Space Grant as a communications specialist, developing digital and written content for Space Grant's research, education and outreach opportunities across North Carolina.
"Sascha is a great addition to our NC Space Grant team, to focus her communications skills on NASA's wide range of STEM — science, technology, engineering and mathematics — topics," notes Susan White, NC Space Grant executive director.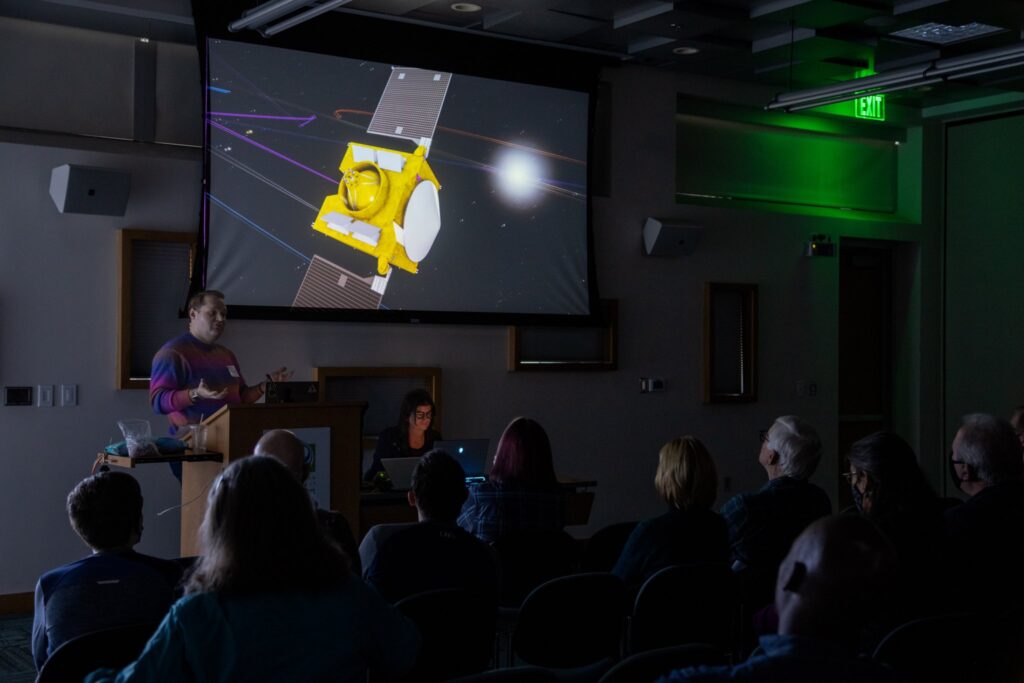 Medina is a graduate of the University of North Carolina at Chapel Hill. She holds a bachelor's degree in environmental science and a master's degree in media and communication.
Interested in all-things science, she enjoys translating and explaining technical and scientific information in an approachable way for the public. And she is looking forward to adding the arts — expanding STEM to STEAM.
"I am thrilled to be a part of NC Space Grant," she says. "It has been exciting to assist the Space Grant team in increasing awareness, participation and engagement in STEM-related topics across the state."
Previously Medina worked as a communications intern at the North Carolina Collaboratory headquartered on UNC Chapel Hill's campus. In this role she wrote long-form articles about research projects, contributed to digital and social media strategies, assisted with public information and outreach, and started a podcast series featuring university researchers across the state.
She has also previously worked at the UNC Chapel Hill Environment, Ecology and Energy Program, North Carolina Department of Environmental Quality, UNC Hussman School of Journalism and Media, and written for The Daily Tar Heel, Energy Central, UNC Institute for the Environment Cleantech Corner, and Southerly.
In her spare time, she enjoys spending time with her dogs, reading, exercising, hiking, trying new foods and traveling.
☽