NC Space Grant's 2024 Faculty Research Grants Now Accepting Proposals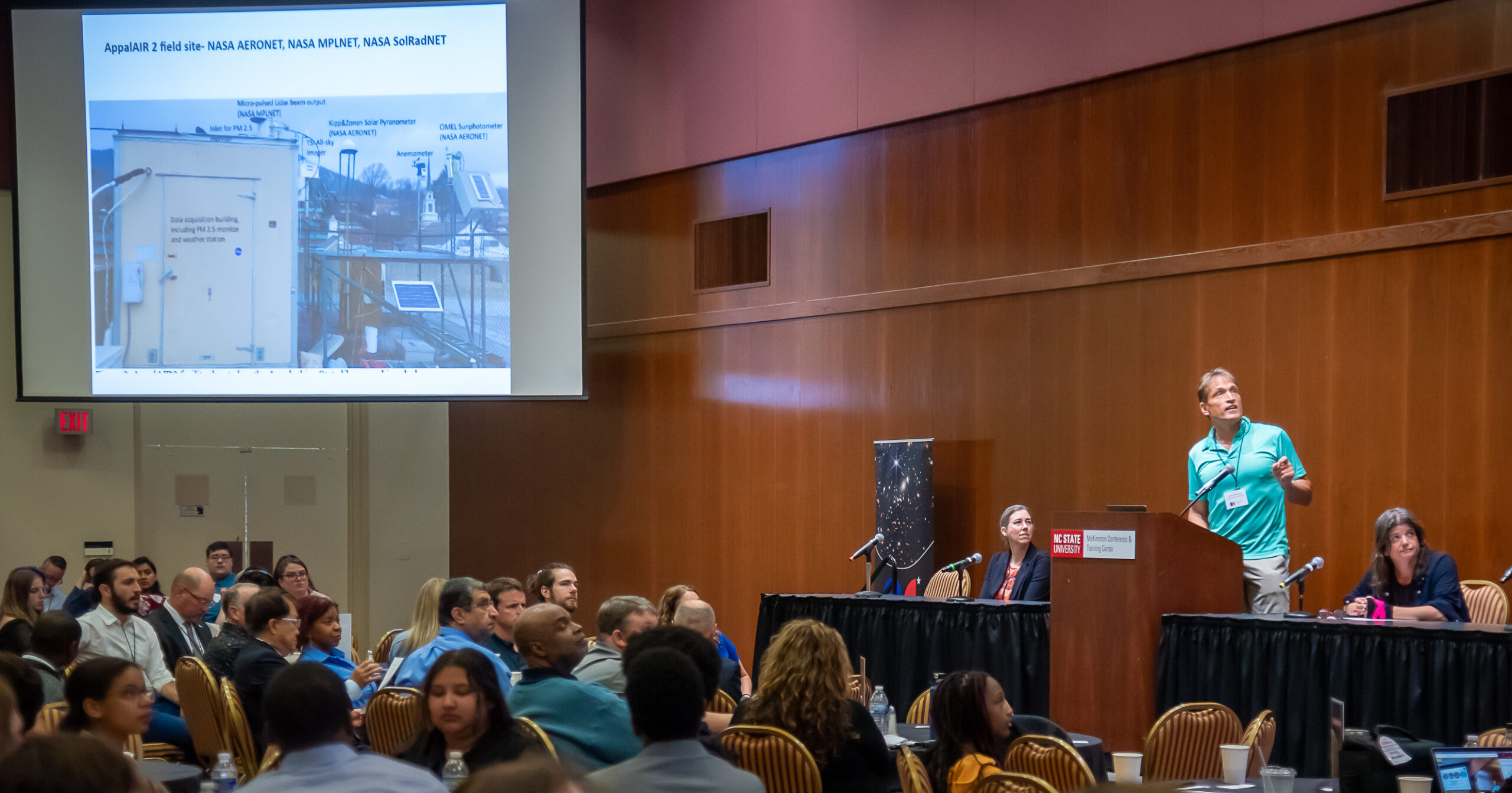 North Carolina Space Grant's 2024 Faculty Research Grant is now accepting proposals to develop new National Aeronautics and Space Administration (NASA) related research projects or to pursue new research directions that meaningfully engage students. The deadline for proposals is November 30, 2023
"We are excited to offer another year of funding for faculty to engage in NASA-related research and partnerships, as well as encourage and support meaningful student engagement," said Sandy Canfield, NC Space Grant assistant director.
The grant will be awarded for one year for a period of performance running from June 1, 2024 – May 31, 2025. No-cost extensions will not be allowed this cycle. Awards are up to $20,000 per award. Up to four proposals may be selected. 
This request for proposals is open to tenure-track or research faculty members at the level of assistant professor or higher from all four-year accredited colleges and universities in NC.
The grant is also intended to cultivate collaborations with new partners such as universities, NASA centers, the commercial space industry, federal laboratories and the International Space Station, among others.
"Recognizing that some faculty and student populations and institutions have historically been underserved and underrepresented within research opportunities and in STEM fields, NC Space Grant encourages submissions that encourage and enhance diversity, equity, inclusion, justice, and accessibility," Canfield adds.
Faculty can submit a proposal using the following portal:
For full details about the award:
Faculty Research Grant RFP
Contact:
Sandy Canfield, Assistant Director
srcanfie@ncsu.edu
919-515-5943
☽