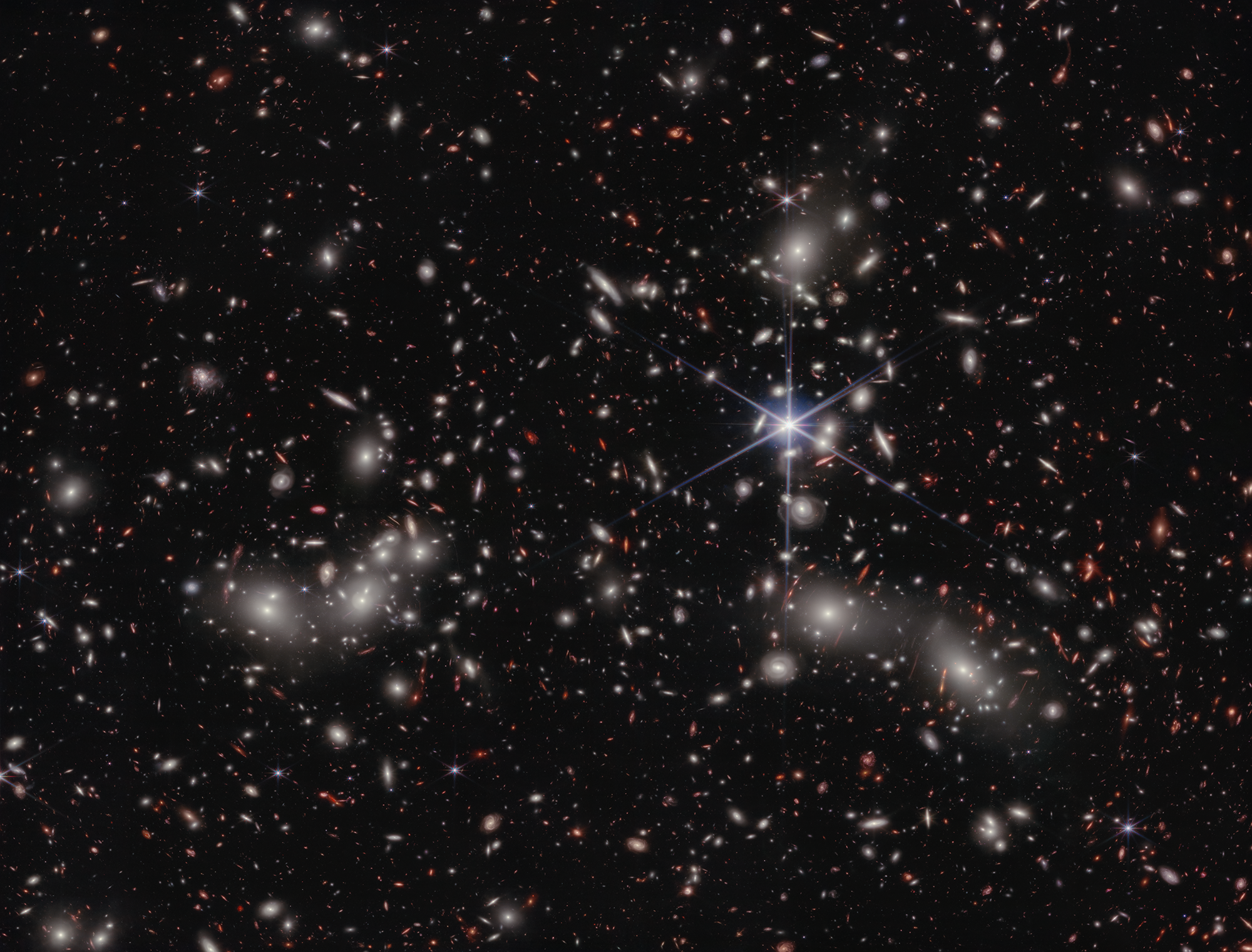 2023 NC Space Symposium
Exploring the Unknown:
From Earth to Space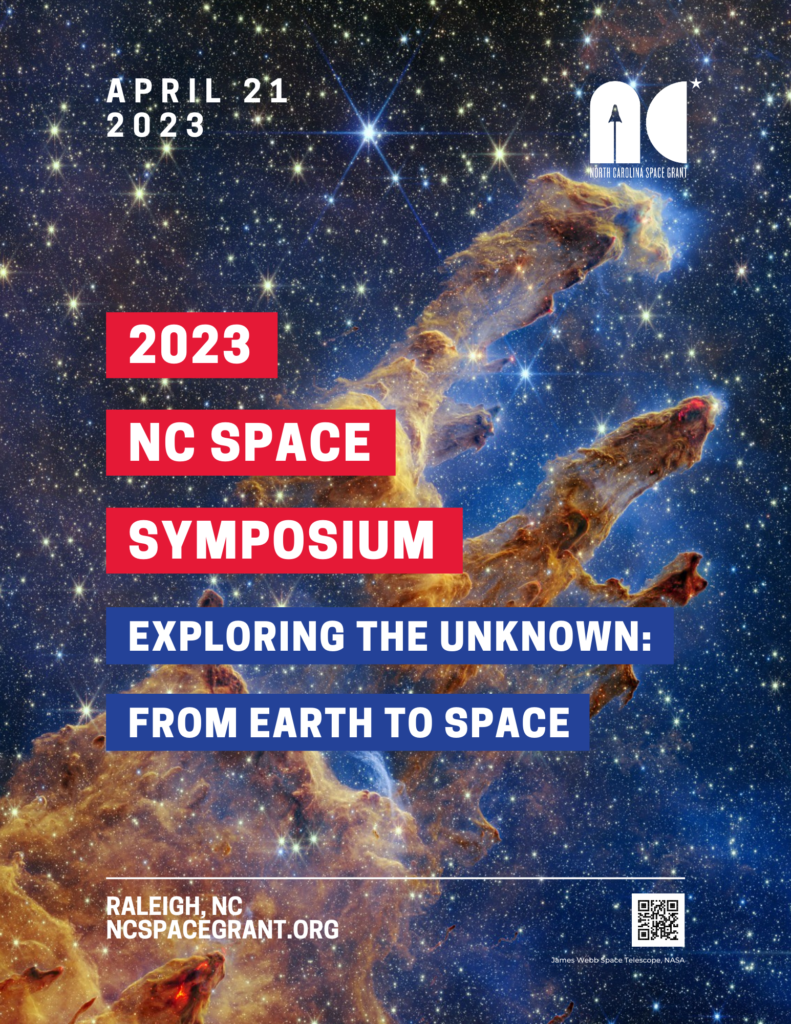 About the Symposium
Welcome to the 2023 NC Space Symposium! This year's event will take place Friday, April 21, 2023 at the Jane S. McKimmon Center on the NC State University campus in Raleigh, NC.
The NC Space Symposium is a celebration of student research and features exciting talks and presentations from NASA and space industry professionals, plus current and past fellows and scholars.
Julie Williams-Byrd, chief technologist at NASA Langley Research Center, will open the Symposium with a presentation about her career spanning across multiple disciplines at NASA and STEM opportunities for young folks.
The keynote presentation will be given by Charlie Blackwell-Thompson, NASA Artemis Launch Director, about her STEM journey and role in the Artemis missions.
Our thanks to the sponsors of the 2023 NC Space Symposium for supporting this event!
Symposium Updates
Logistics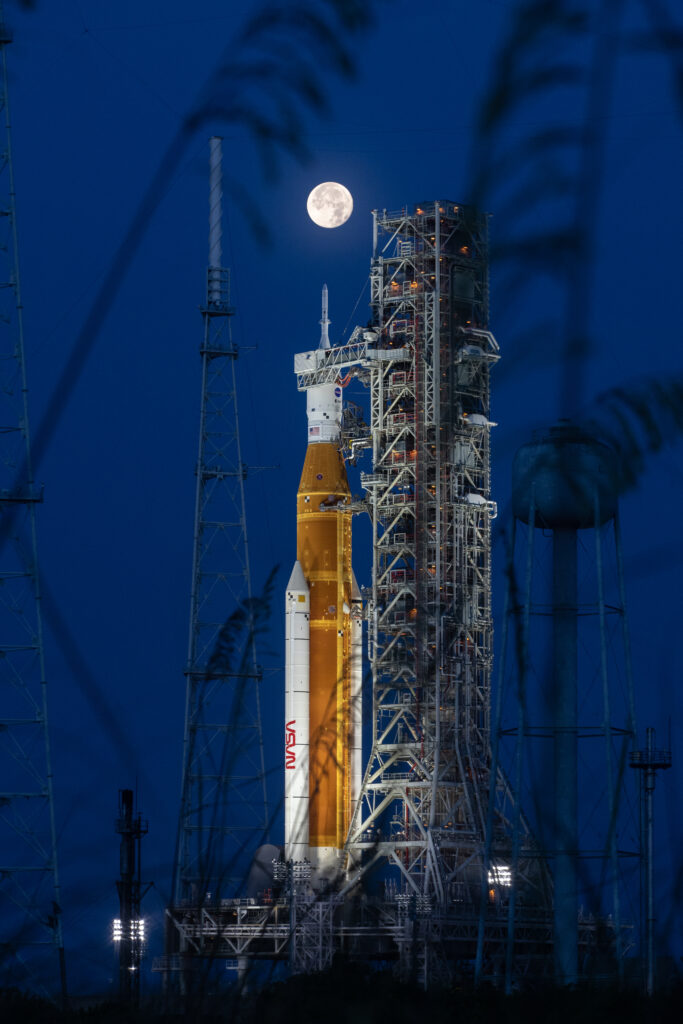 Agenda at a Glance
| | |
| --- | --- |
| Welcome and Plenary Talk | 8:30 – 9:10am |
| Session I: Space Science | 9:10 – 10:10am |
| Break | 10:10 – 10:20am |
| Student Poster Session I | 10:20 – 11:05am |
| Break | 11:05 – 11:15am |
| Session II: Space Technology | 11:15am – 12:15pm |
| Luncheon | Keynote Address | 12:15 – 1:30pm |
| Break | 1:30 – 1:45pm |
| Session III: Future Flight | 1:45 – 2:55pm |
| Break | 2:55 – 3:05pm |
| Student Poster Session II | 3:05 – 3:50pm |
| Break | 3:50 – 4:00pm |
| Panel: Careers in Space | 4:00 – 4:55pm |
| Closing Remarks | 4:55 – 5:00pm |